WATCH: Arkansas basketball coach-Pine Bluff catches his team sprinting against Iowa State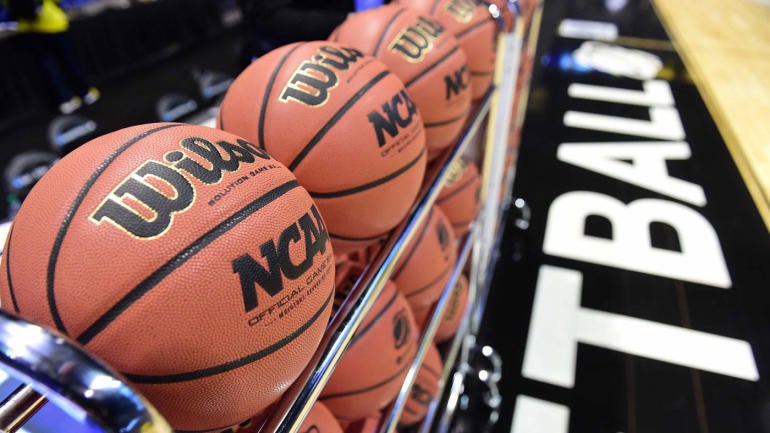 USATSI
No team likes to sprint in practice, but I can imagine sprinting in a game even worse. Solomon Bozeman, Arkansas-Pine Bluff The men's basketball team's head coach was so upset with his team on Wednesday he called the timeout to catch the players sprinting.
Arkansas-Pine Bluff has faced State of Iowa when the coach pulls out the exercises in the middle of the game. The Golden Lions eventually lost 83-64, putting them 1-8 for the season. Their only win was against the Arkansas Baptist Buffaloes.
When 18:20 was left in the second half, he signaled for a timeout and while the team expected a callback, they trained instead. Iowa State is winning 44–24 at timeout.
Here's a look at what happened:
The players have followed the unique game strategy and run the baselines.
The sprints were not motivating enough for the Golden Lions to win and they received another defeat. Arkansas-Pine Bluff played more competitively in the second half, trailing Iowa State by just three points, but that wasn't enough.
The Golden Lions haven't been successful for a while. They only have one NCAA Tournament in the team's history, more than a decade ago in 2010.
https://www.cbssports.com/college-basketball/news/watch-arkansas-pine-bluff-basketball-coach-make-his-team-run-sprints-during-a-game-vs-iowa-state/ WATCH: Arkansas basketball coach-Pine Bluff catches his team sprinting against Iowa State