The Snapdragon Developer Kit for Windows is now available for $219 from the Microsoft Store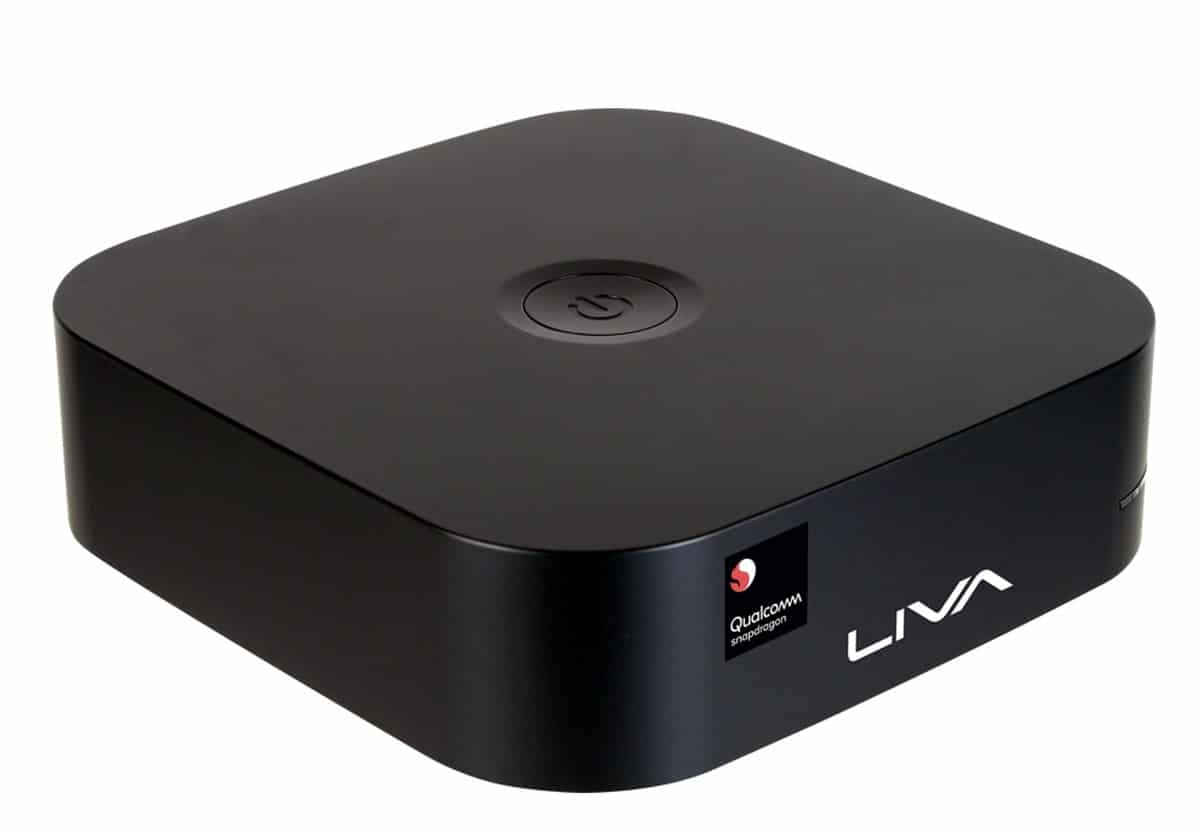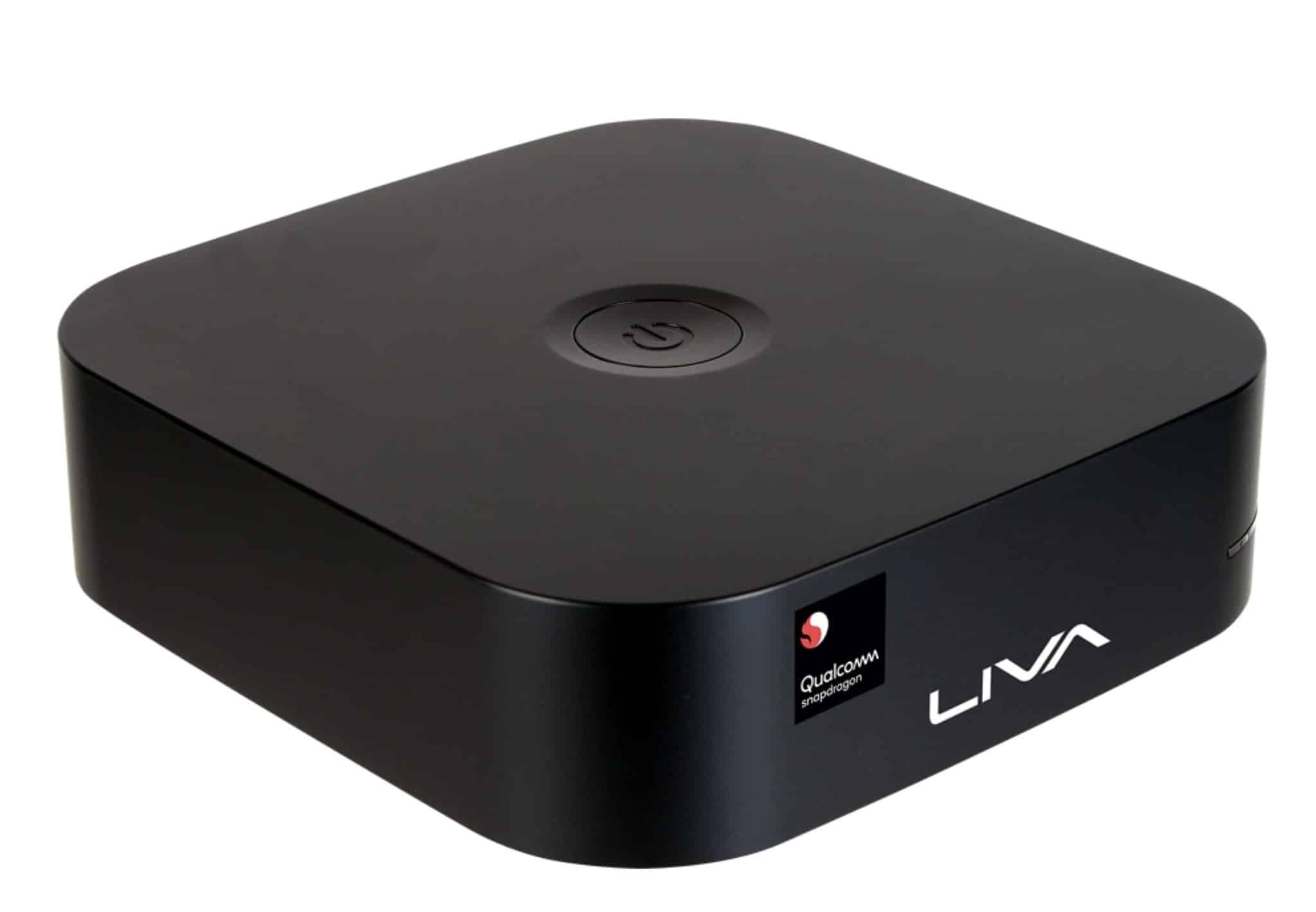 Back in May, Microsoft and Qualcomm announced Snapdragon Developer Kit, an affordable Windows on ARM-based desktop PC designed for developers. This Snapdragon Developer Kit is available now in the US for $219. Developers can use it to port their apps to Always Connected PCs (ACPCs), powered by Snapdragon processors.
Powered by the Qualcomm Snapdragon 7c Computing Platform, the ECS LIVA Mini Box QC710 provides an ideal testing platform for Windows on Snapdragon (ARM) applications.
The LIVA QC710 includes several I/O ports, including a MicroSD card slot, USB 2.0, HDMI, USB 3.2 Gen 1, and USB Type-C ports. You can order the ECS LIVA Mini Box QC710 Desktop PC for $219 here from the Microsoft Store.
Note: This product is intended for developers, not for consumers.
via: Developer XDA
https://mspoweruser.com/snapdragon-developer-kit-for-windows-microsoft-store/ | The Snapdragon Developer Kit for Windows is now available for $219 from the Microsoft Store