Talking Point: What Are You Playing This Weekend? (July 24th)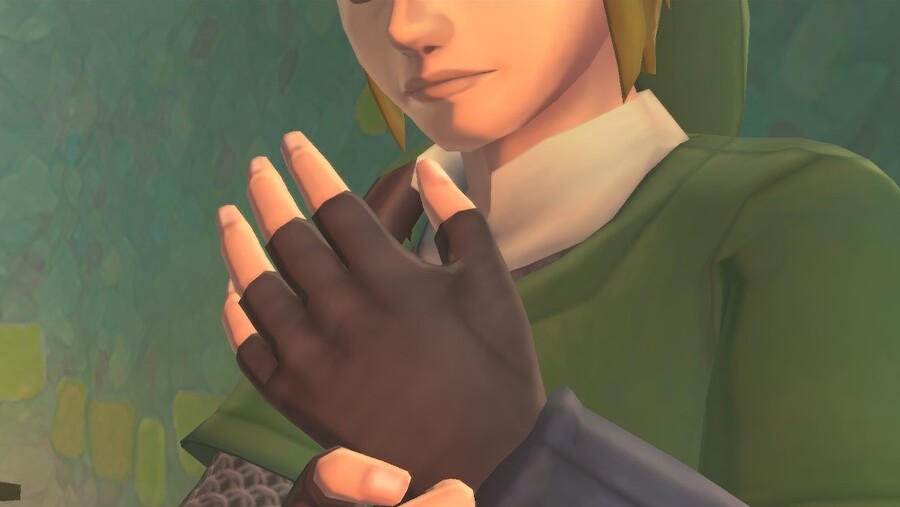 We're all seven days older, and over the past week we've seen (among other things) original design leak for Wiimote, possibly the rarest e-Reader card in existence sold for five-figure sums, Nintendo announced three more games for the online SNES library on Nintendo Switch, and The square seems to wonder if players really care Final Fantasy Pixel Remaster on the control panel.
Now is the time for yourelax a bit and discuss our weekend gaming plans. A few mThe Nintendo Life team's embers have done just that right below, so read our articles and then join in with your own in our comments section. Interesting!
Thomas Whitehead, deputy editor
On the Nintendo front, I will continue my journey through The Legend of Zelda: Skyward Sword HD; I'm still pretty early in the game but have loved it so far, it's great to revisit it after all these years. I'm also transitioning to Metroid: Samus Returns on the 3DS in my Metroid lore; I never really finished it when it first came out, but I'll fix that.
Above other systems I'll jump in MLB The Show 21 as always, and I also choose Door of death; Looking forward to trying that.
Gonçalo Lopes, reviewer
At the time of writing, I'm still trying to scratch an itch that I can't reach: Where's ours? Rage Street 4 DLC?
This week the eShop offers some amazing little gems like MouseBot: Quit CatLab, my first MOBA, Pokémon Uniteand even some classic Konami belt action from Arcade Archives Vendetta. However, I have to find some sort of work/play balance because I'm not making as much progress as I should. Monster Hunter's Tale 2.
Favorite game of the week Wrestling Empire. MDickie's biggest free update is now live, bringing an impressively deep "Preset Mode" to what has been the Switch's most complete grappler pack yet. The new difficulty mode "Game Journalist" is also highly appreciated.
Kate Gray, office worker
This week, I played part of Minecraft with you. I had a big Minecraft phase in early 2020, and it was dying when we ran out of things to do; now i'm back with a huge server of buddies and it's brought a new life to the game for me. Awesome!
Ollie Reynolds, reviewer
I'm trying, guys. I really am like that. I'm getting back to Skyward Sword this weekend, but honestly, I'm really struggling with it so far. I thought it felt very limited that day, but with the subsequent launch of Breath of the Wild, it just exacerbated my initial opinion of the game. However, I will try to pass, I will finish it, then at least I can say that I have done it well.
Elsewhere, I've returned to Dead space on Series X. I can't tell you how many times I've played through this masterpiece, but with Announcement of a remake (finally!), I just have to go back again!
Gavin Lane, editor
I hope to revisit Skyward Sword HD this weekend. I spent a glorious evening redoing myself with Faron Woods last Sunday, but couldn't go back. I also want to go back to Streets of Rage 4 after reading it Tom's practice of writing DLC ​​Mr. X Nightmare. It's a great game.
Failing that, I became addicted to the Green Hills Time Trial for Sega Ages Sonic the Hedgehog It's been a while (in fact, you'll find an article about it really from yours if you keep peeling them), so I'll probably spend any spare minute I can trying to drop a milliseconds jog and climb worldwide leaderboards.
---
As always, thanks for reading! Be sure to leave us a comment below with your gameplay picks for the next few days…
https://www.nintendolife.com/news/2021/07/talking_point_what_are_you_playing_this_weekend_july_24th1 | Talking Point: What Are You Playing This Weekend? (July 24th)