Sprint king Battaash on song in bid to complete Glorious Goodwood five-timer in King George Qatar Stakes | Racing News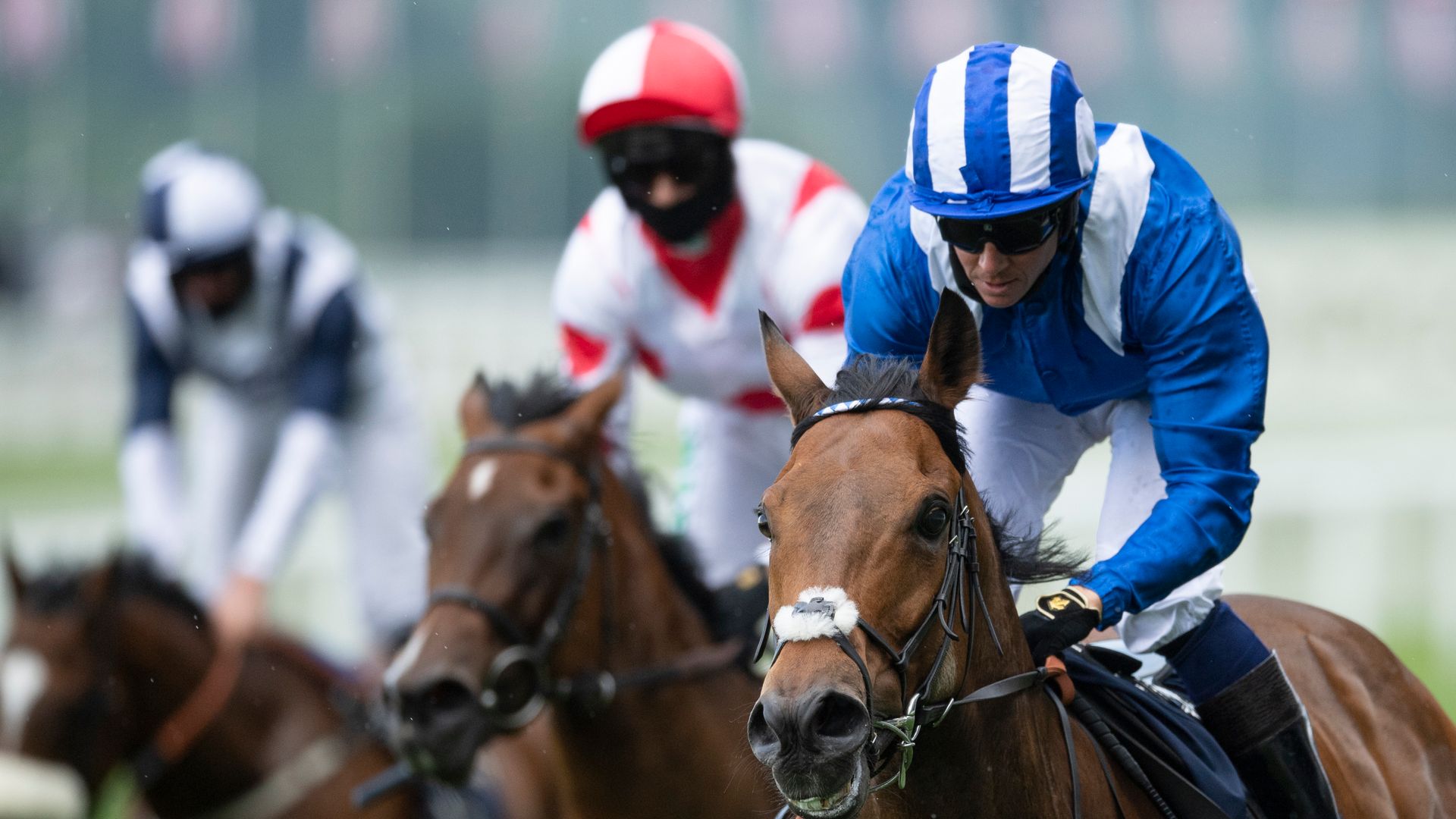 Charlie Hills reports that Battaash will open fire on all cylinders next week before his bid for the fifth consecutive victory over King George of Qatar at Goodwood.
The brilliant sprinters developed some of their most devastating performances in the Sussex Downs, and when they returned to this group of twelve-year-olds from the Twelfth Group 12 months ago, they were able to comfortably drop a classic classic sprinter.
The early failure of the season meant that the seven-year-old did not start his current campaign until Royal Ascot last month, who in the fourth had to work with little dignity while defending his crown at King's Station.
Hills is confident the return round will have him cooked the cherries until his next order on Friday.
He said: "We were very happy to have Battaash in this yard. He has become a huge part of our lives over the last six years. The most important thing is to keep him in one piece, but we are happy with him at this stage.
"He was good at running in Ascot – we didn't have a hiccup at all. I thought he ran a great run (at King's Stand), but they probably went faster, which means that on this road alone understood him.
"Goodwood, who is a track-speed, really suits him. He's a straight horse to train these days and we know what goal to target him for. He's a good mode and enjoys his job. this is the most important thing.
"He's still very competitive when you put a horse next to him and as long as he has that, then it's not too difficult with him."
Owner Sheikh Hamdan Al Maktoum witnessed Battash's spectacular performances at Goodwood, but it will be the first King George Qatar Steaks to pass on that emotional day for communication.
"His bat was very close to Sheikh Hamdan's heart," Hills added.
"During those five years, he started to watch his growth. The day he won in Nuntorp (in New York) was a very emotional day. He was a huge backyard fan and we had a lot of success and great days together.
"I missed him sadly, but it's great that his daughter Sheikh Hissa will have surgery and I hope Battaash wins for him at Goodwood."
Battash leads the Goodwood Runners for Hills.
The Lamburn director is looking forward to Pogo's imprisonment on Tuesday at Unibet Lennox Stakes, while Mile Tilsit is summoned shortly after Mile Tilsit's summer victory for Group 1 fame at the Sussex Awards.
Meanwhile, Mutasaabek is being considered as a suitable candidate for the Third Group of Friday Cup Bonds.
Hills said: "Pogo has run well in some races this year. We have always intended to come with him to Goodwood and the prediction of a beautiful background on the first day should suit him well. He won the trip, so falling to seven mph. should not bother him.
"Tilsit is tall. She's still very light-hearted and hasn't run. She needs to get better with more and more races.
"Mutasaabeq kept his head back in Heidok and I thought he got it right. He came out of Heidok very well, but we'll see what he looks like on Tuesday before his announcement."
https://www.skysports.com/racing/news/12040/12361987/sprint-king-battaash-on-song-in-bid-to-complete-glorious-goodwood-five-timer-in-king-george-qatar-stakes | Sprint king Battaash on song in bid to complete Glorious Goodwood five-timer in King George Qatar Stakes | Racing News