Spellbreak's Chapter 3 Focuses On Dodging And Other Movement Changes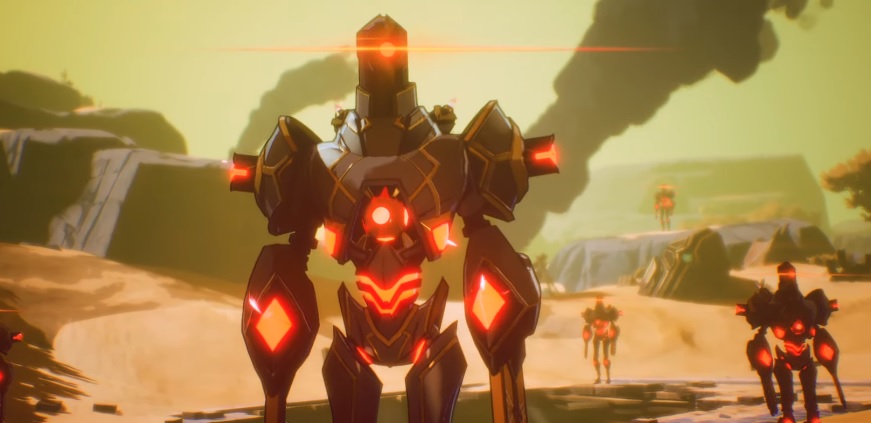 Spell CrackingChapter 3: The Wardens is out in the wild, and it's a bit sly. No, there's nothing wrong with the content itself, but it does add a new dodge mechanic as an evasive move option for mages that don't rely on runes.
Dodging is simple enough – just press Control on the keyboard or the right key on the controller – but, as with everything, there are rules, literally written in the patch notes as "Dodge's Rules. " Your speed is reduced immediately after dodging and you can only dodge every 1.5 seconds, among other confusing limits. I'm sure players will understand it in the end; after all, if you can dodge the wrench, you can dodge a ball (fire).
Levitation was also considered, as the Proletariat wanted to "limit the number of vertical poles in Spellbreak." Other motion parameters also follow the knife, including acceleration, travel speed, and even the force of gravity. There's also what the developers call "coyote time," which allows smart players to "jump a few frames after stepping off a cliff."
What about non-motion related changes? There are many of them, affecting the magic of different disciplines, and "Some mysterious new structures have appeared related to the story of chapter 3." Speaking of that new chapter, there's a bunch of new story missions – no longer behind the weekly time portal – along with a new match and ranked season.
Check out the patch notes for the new chapter on the Spellbreak page.
https://www.mmobomb.com/news/spellbreaks-chapter-3-focuses-dodging-movement-changes/?utm_source=feedburner&utm_medium=feed&utm_campaign=Feed%3A+mmobomb+%28MMOBomb.com%29 | Spellbreak's Chapter 3 Focuses On Dodging And Other Movement Changes