Sale Alert: Get Microsoft Surface Headphones 2 For Just $163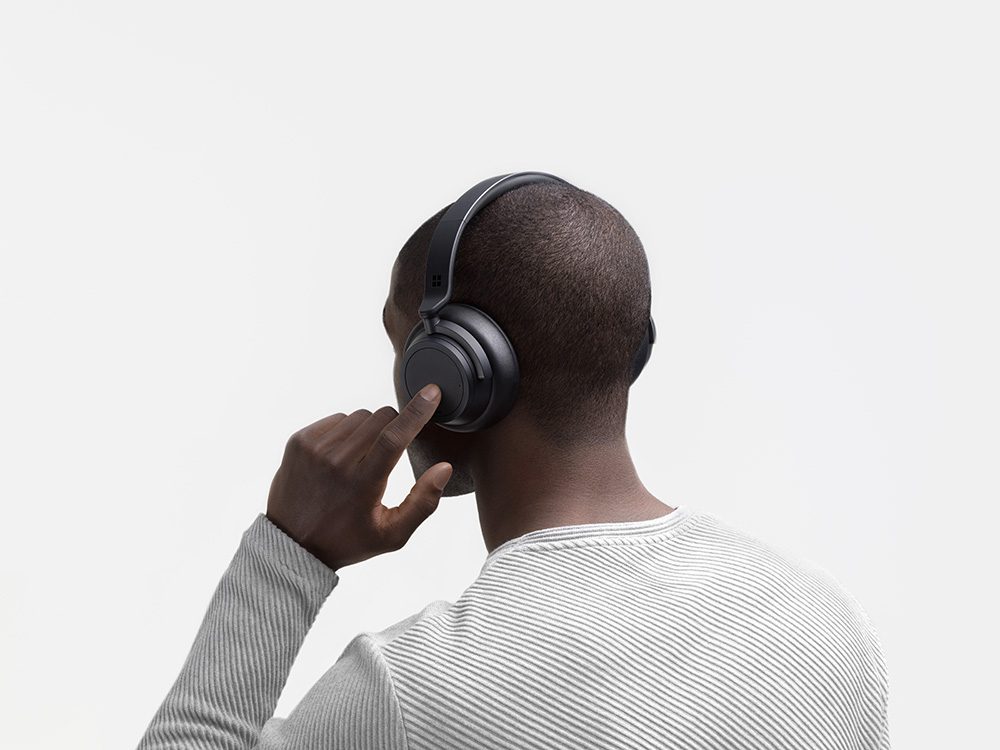 Surface Headphones 2 are currently on sale for $162 (formerly $249), which you can order from the link below.
Microsoft Surface Headphones 2 offers improved sound quality and battery life compared to its predecessor. Surface Headphones 2 offer 13 levels of ambient noise control and deliver great sound for 20 hours with ANC enabled on a single charge. You can listen to music for almost an hour with just 5 minutes of charging.
Microsoft has also updated the 180-degree rotating earcup design to make it more comfortable to wear around the neck. As in the original Surface Headphones, you can adjust the active noise cancellation in Surface Headphones 2 via intuitive on-ear dials. In addition to the classic Platinum color option, Surface Headphones 2 is also available in a beautifully finished Black color option.
Specifications:
https://mspoweruser.com/deal-microsoft-surface-headphones-2-amazon/ Sale Alert: Get Microsoft Surface Headphones 2 For Just $163