Price Alert: Microsoft Surface Pro 7+ with Intel Core i5 and 8GB RAM now available for $799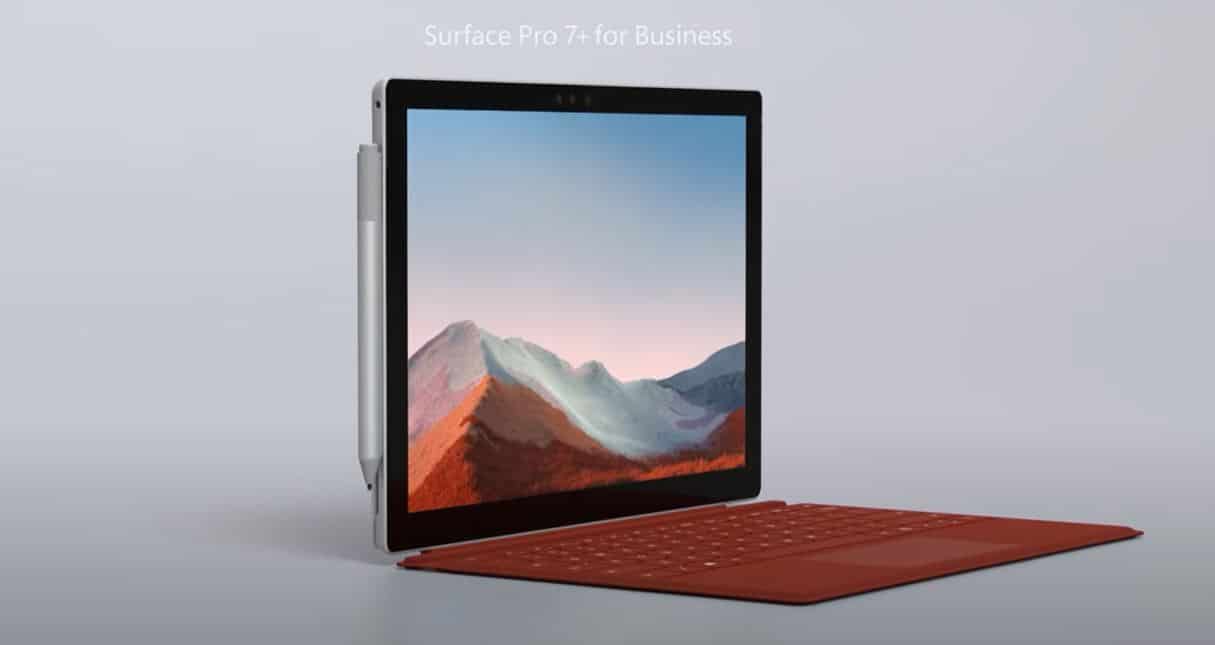 Earlier this year, Microsoft announced The new Surface Pro 7+, the latest generation of Surface Pro, is exclusively for commercial and education customers. This Surface Pro 7+ device is now available to consumers from BestBuy at a discounted rate. You can get the Intel Core i5/8GB RAM/128GB model for just $799. The Core i3 model is available for just $699.
The new Surface Pro 7+ is powered by the latest 11th generation Intel Core processors. The new removable SSD lets you preserve and protect your sensitive information. To improve battery life, Microsoft has included a 50.4 watt-hour battery, the highest capacity battery ever in the Surface Pro line.
You can order it's here at BestBuy.
https://mspoweruser.com/microsoft-surface-pro-7-plus-799-us/ Price Alert: Microsoft Surface Pro 7+ with Intel Core i5 and 8GB RAM now available for $799