Sports
Pre-season: Emi Buendia makes big impression for Aston Villa in win over Walsall | Football News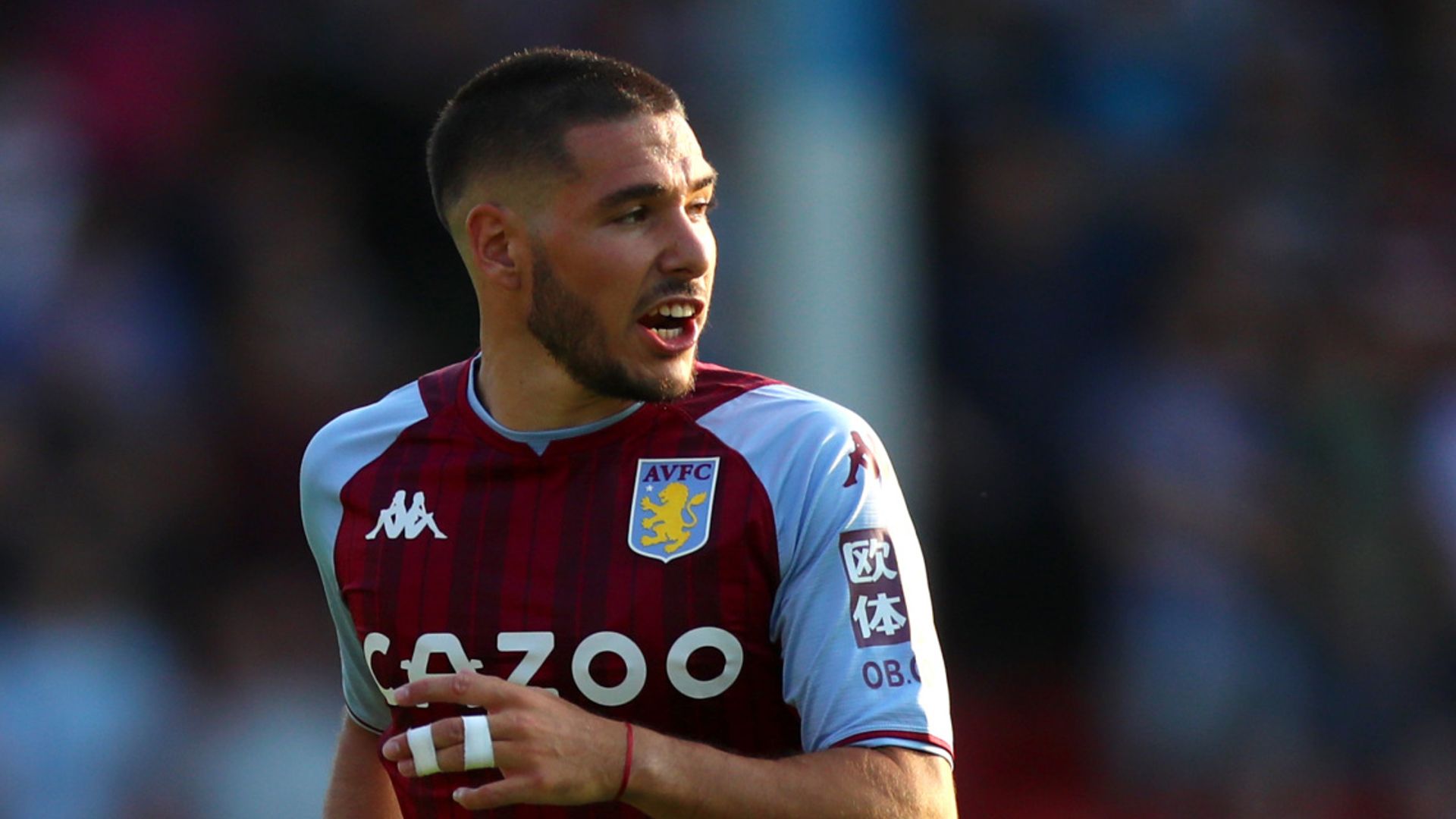 Buendía's faith in Aston Villa's big win impressed Ollie Watkins and gave them two assists as Villa defeated Walsol 4-0 on Wednesday night.
The former Norwich player, who joined Villa for £ 33million in the summer, carved Walsall with a few high passes as Watkins found the back of the net in the 26th minute and then in the 38th minute.
Villa head coach Dean Smith lost the team's friendship at the time of the split, so assistant head coach Craig Shakespeare took the responsibility. He gave Ashley Young the first lead as he returned to Villa from Inter Milan while Buendía started from the right side of the attack.
After Watkins 'double, Villa added a second in the second half when Wesley joined the slide in Jaden Filogen-Baydas, who confidently made his way home. Young Aaron Ramsey – the younger brother of Jacob – added a fourth with a 20-yard touchdown run.
Elsewhere, Tottenham the 3-0 win over Colchester ended when they welcomed Heung-Min Son.
South Korea scored one goal and played a role in the other two. He opened the scoring when he completed an immediate attack to the left thanks to some quick action by Lucas Moura. The Son then turned to the provider and whipped him in a secret corner to beat Mura home. Dele Alli was on the verge of making it 3-0 before the break after a terrific run and a man-to-man crossing.
https://www.skysports.com/football/news/12040/12360885/pre-season-emi-buendia-makes-big-impression-for-aston-villa-in-win-over-walsall | Pre-season: Emi Buendia makes big impression for Aston Villa in win over Walsall | Football News