Games
PMWI East 2021: Overall Standings and Points Table
NS PUBG Mobile World Invitational (PMWI) East 2021 will take place from July 22-25. Sixteen teams from across Asia are competing for the crown.
PMWI East has a total charity prize pool of $1.5 million, sponsored by Gamers Without Borders. The prize money will be donated to various charities to provide vaccines to underdeveloped countries.
Below are the PMWI East 2021 overall standings and match-by-match scorecards. Scores are being updated live.
Overall ranking
Here is the overall standings after 10 matches.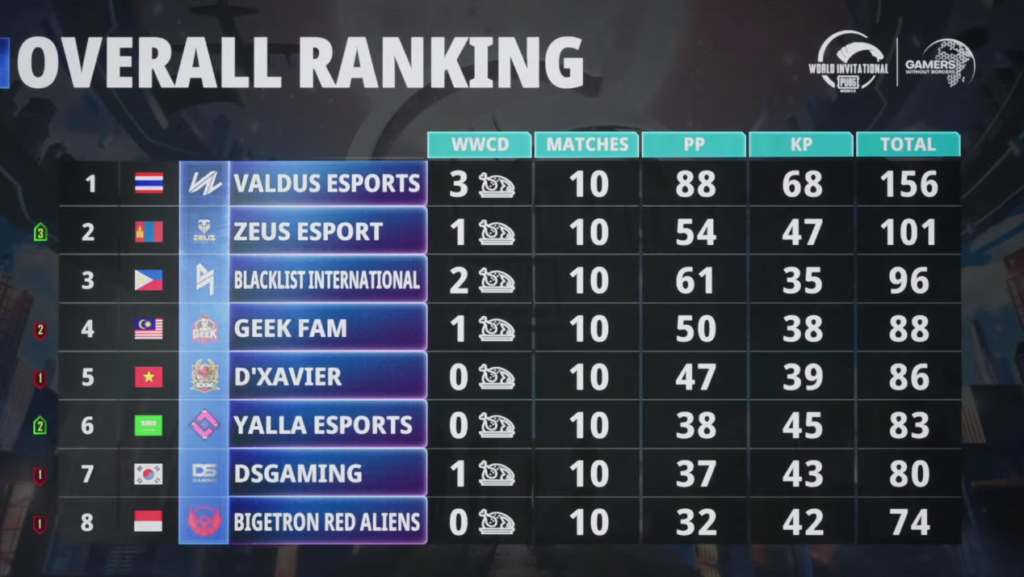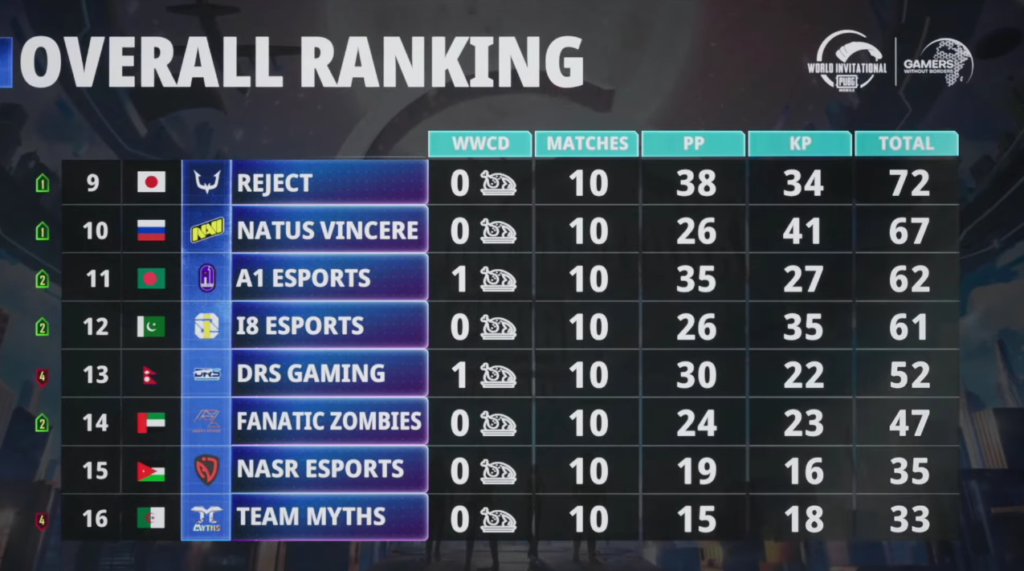 Scoreboard for each match
July 22 (Monday)
Match Five: Erangel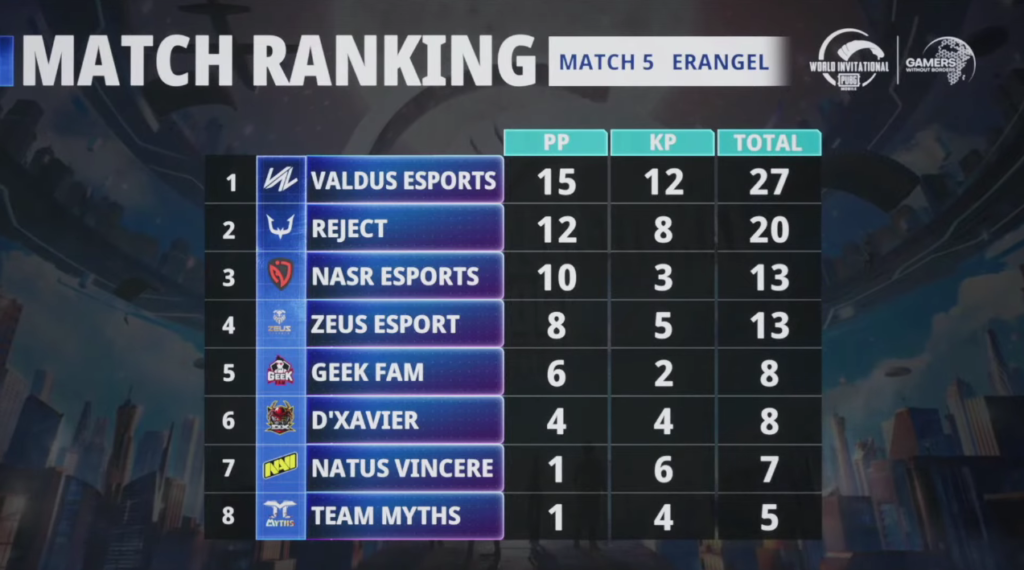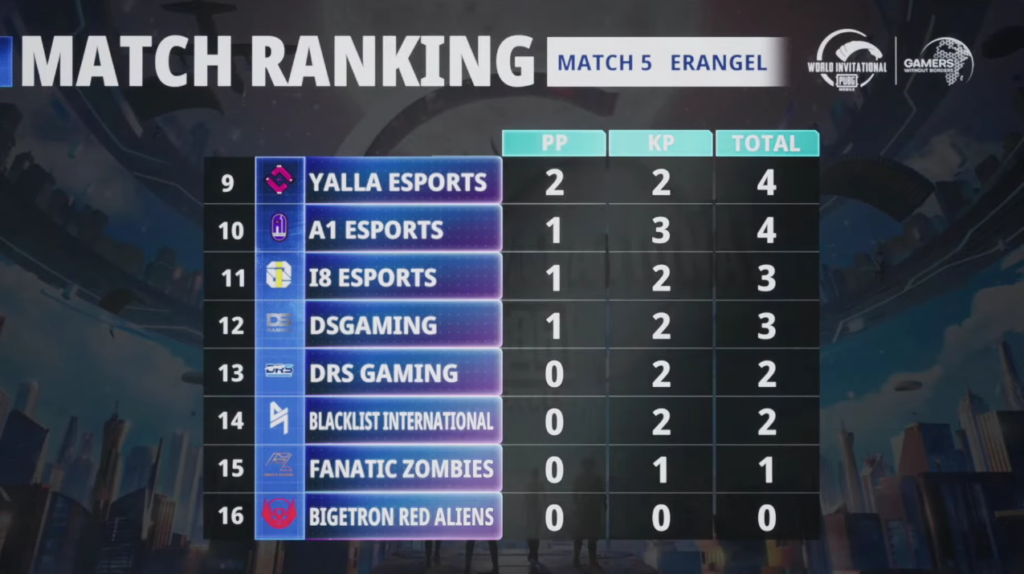 Match Four: Miramar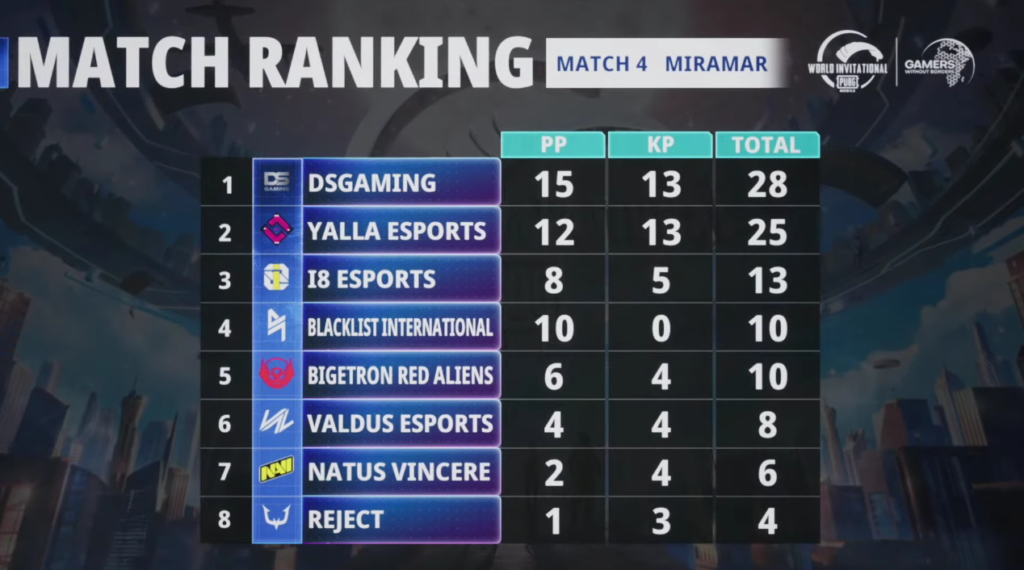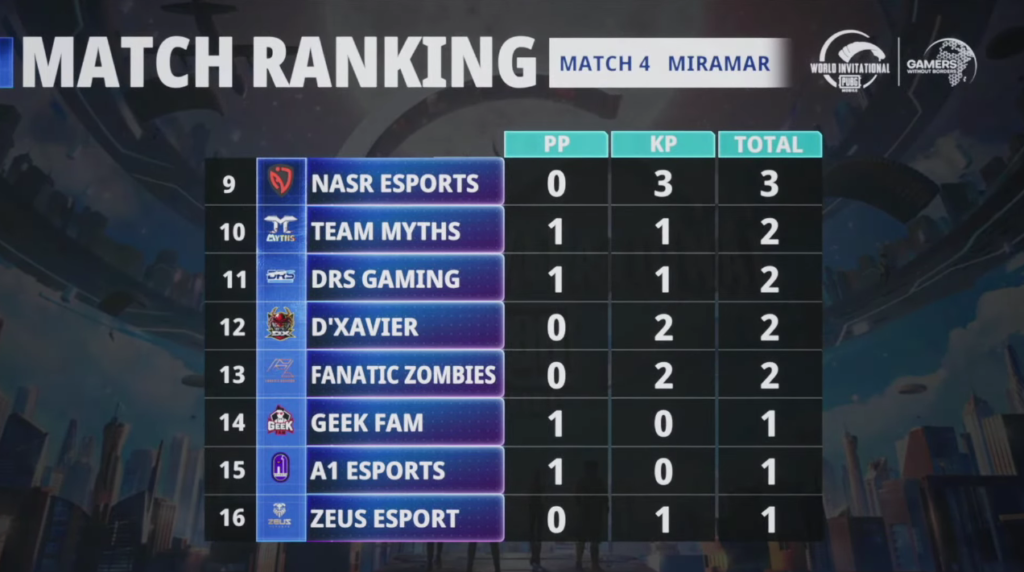 Match Three: Erangel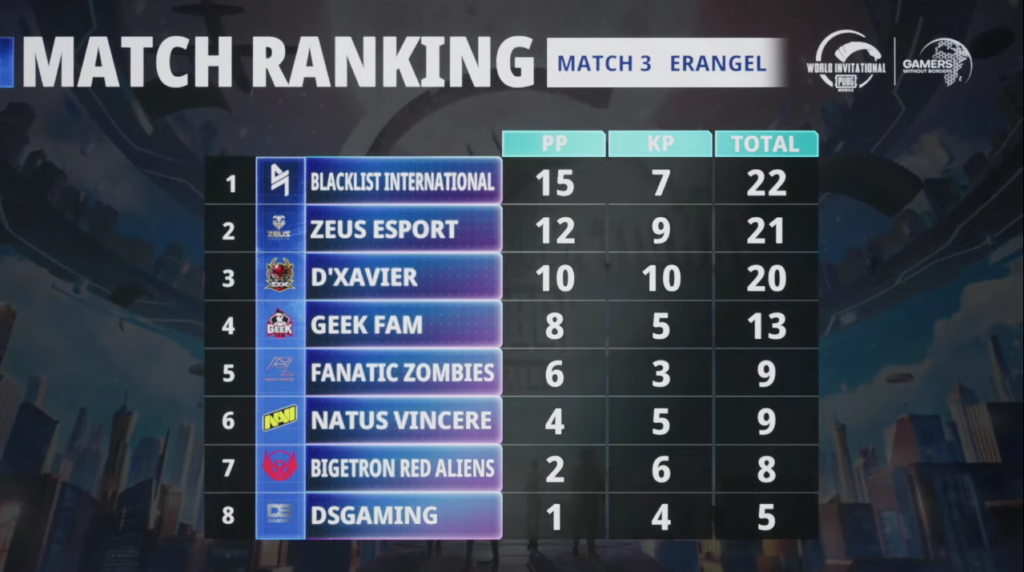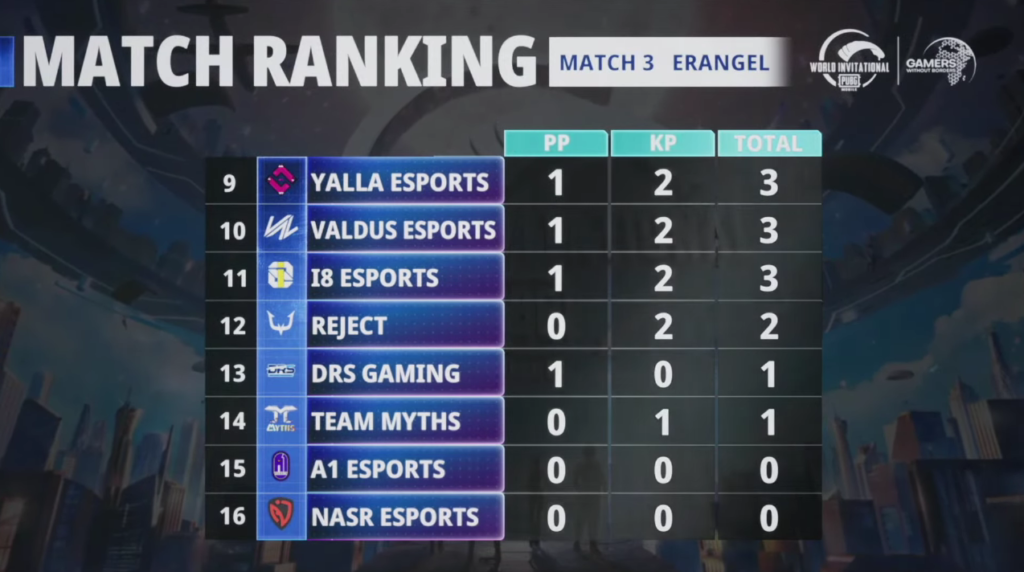 Match two: Sanhok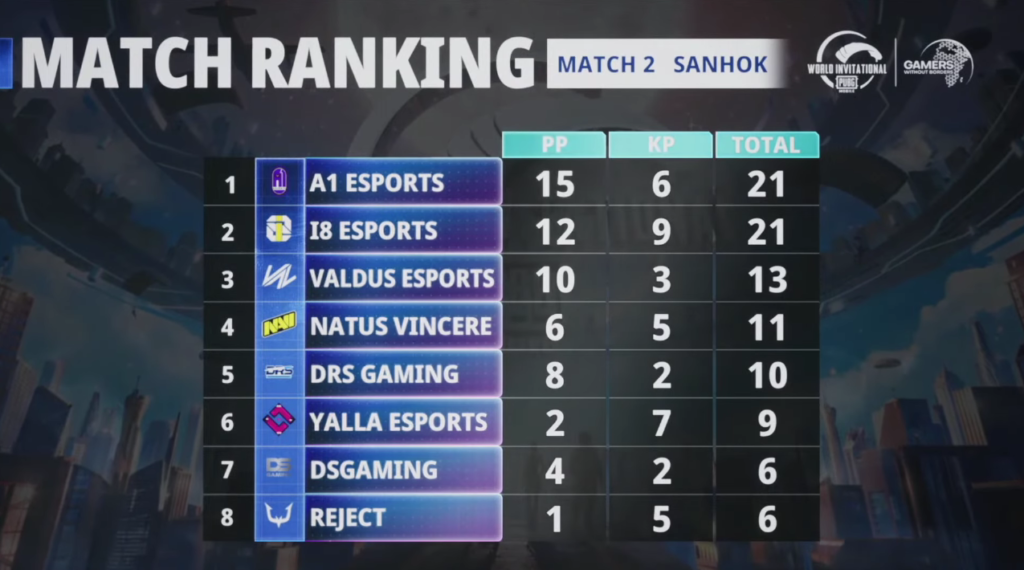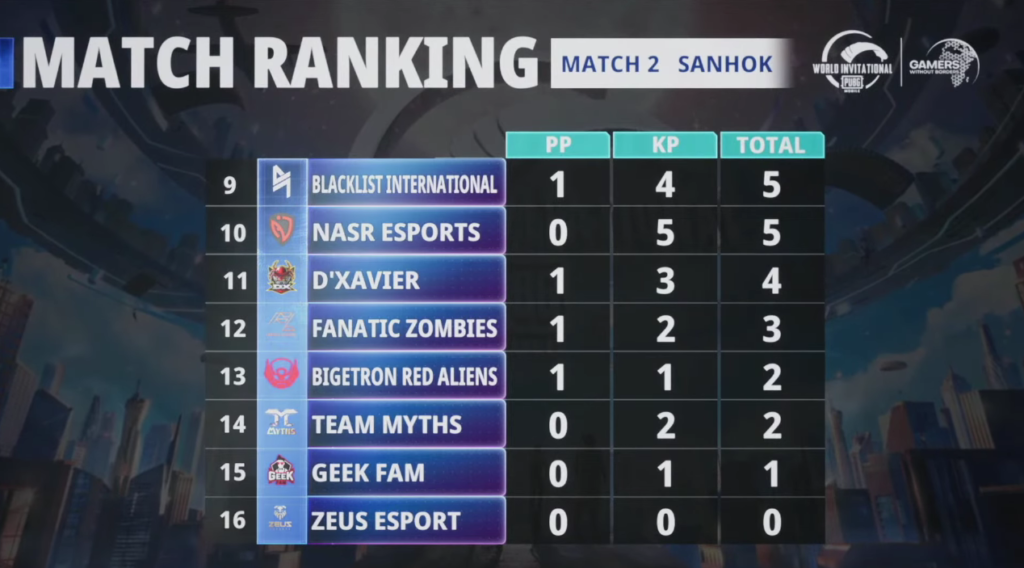 Match one: Erangel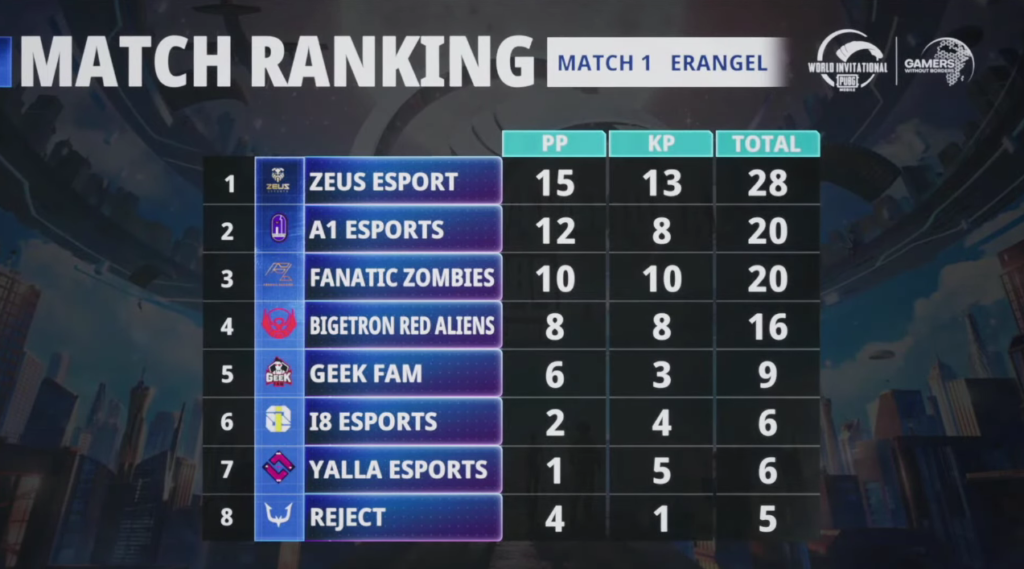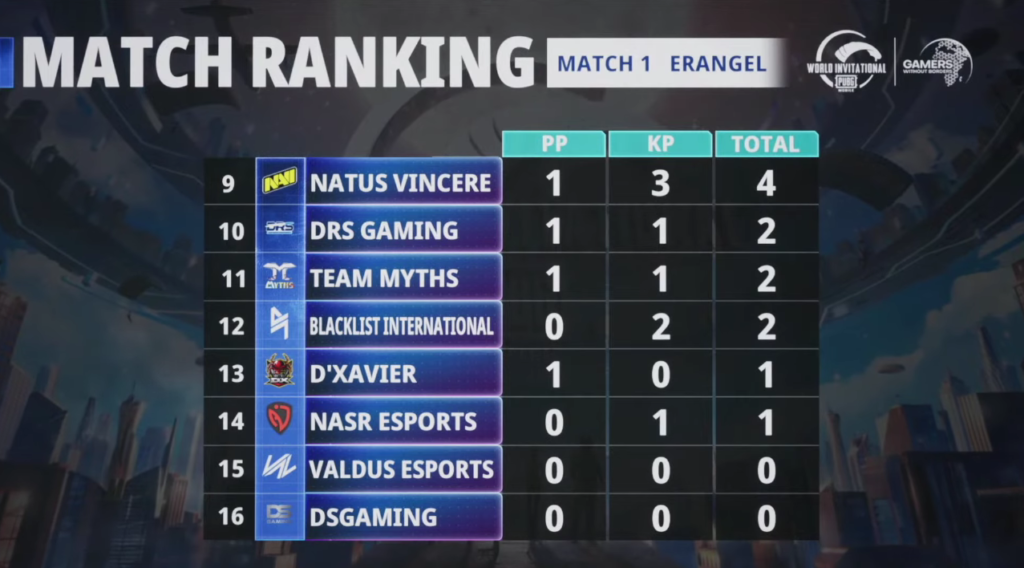 July 22 (first day)
Match Five: Erangel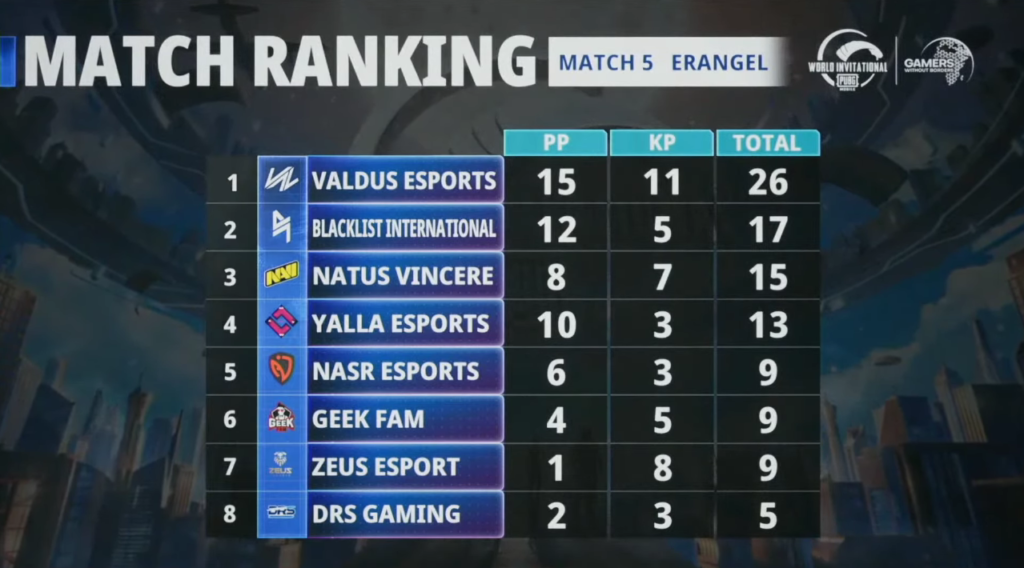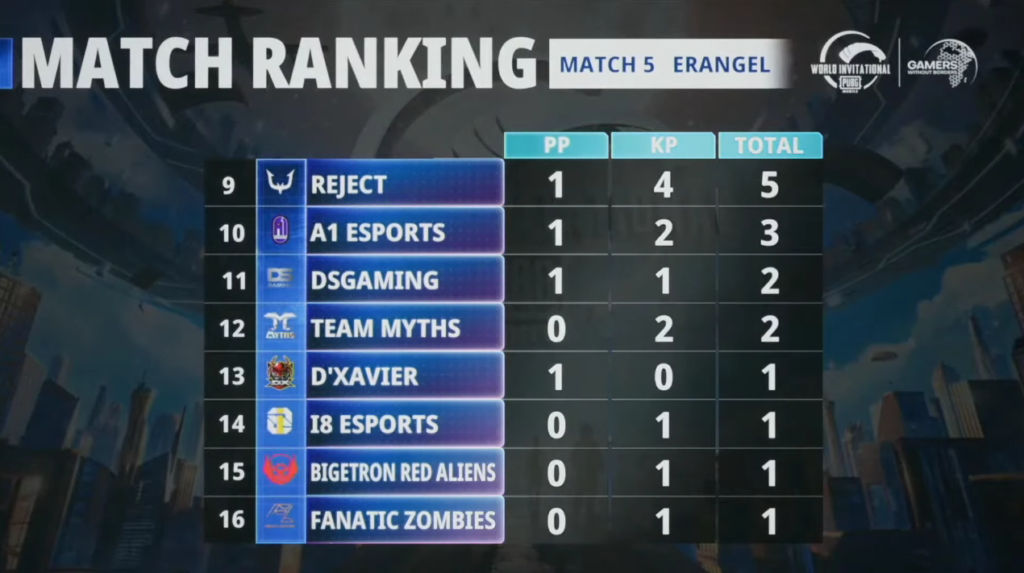 Match Four: Miramar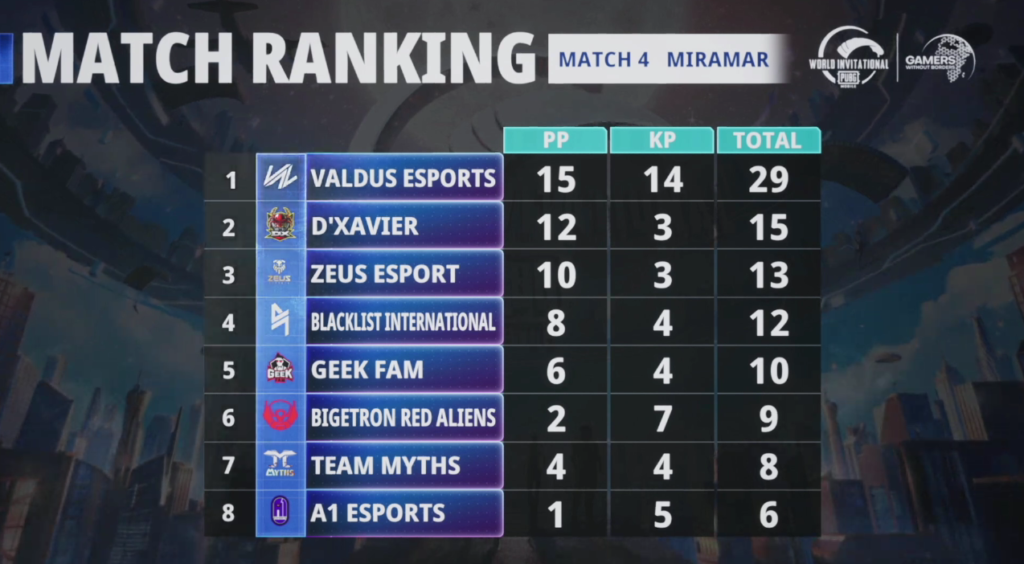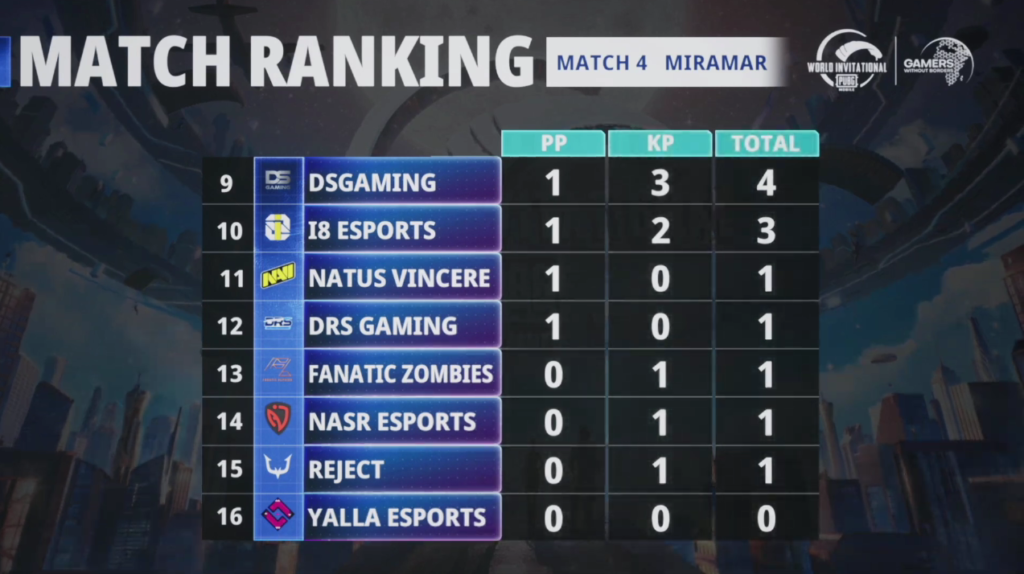 Match Three: Erangel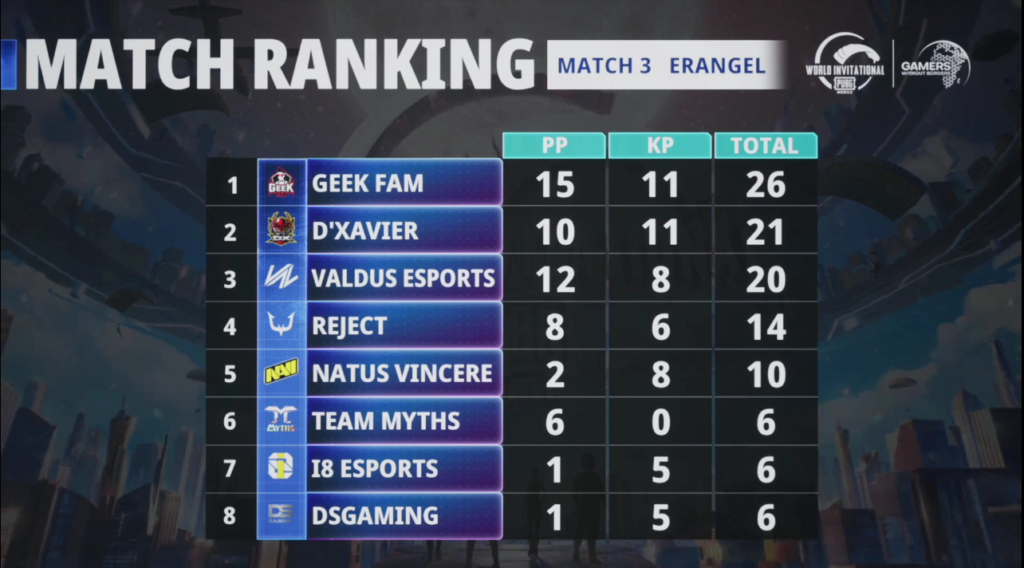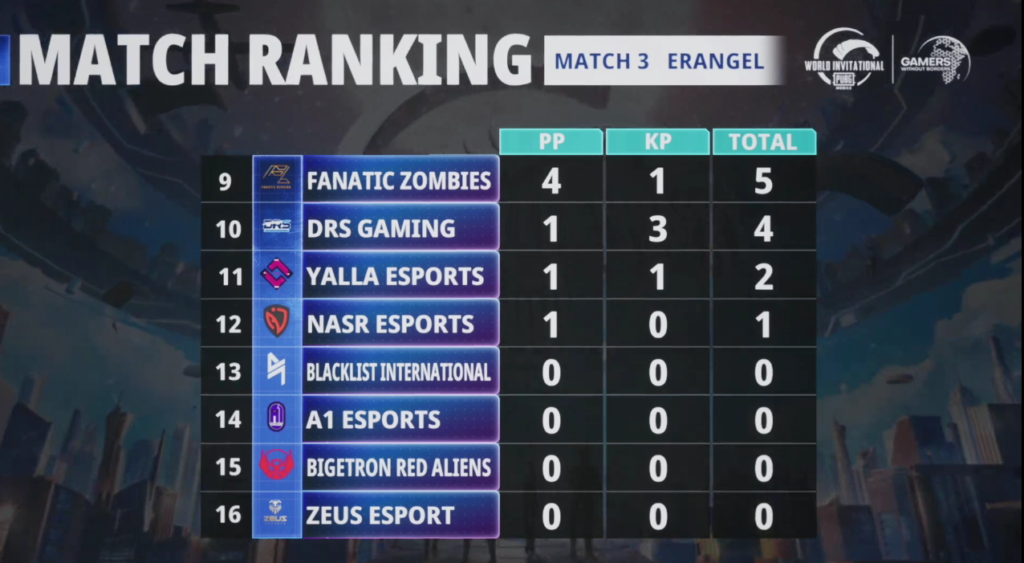 Match two: Sanhok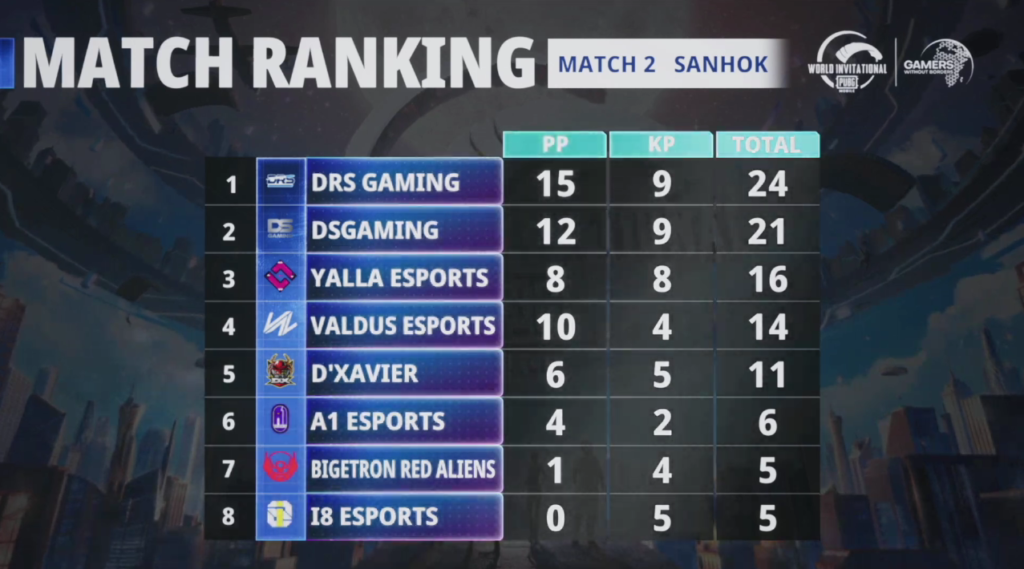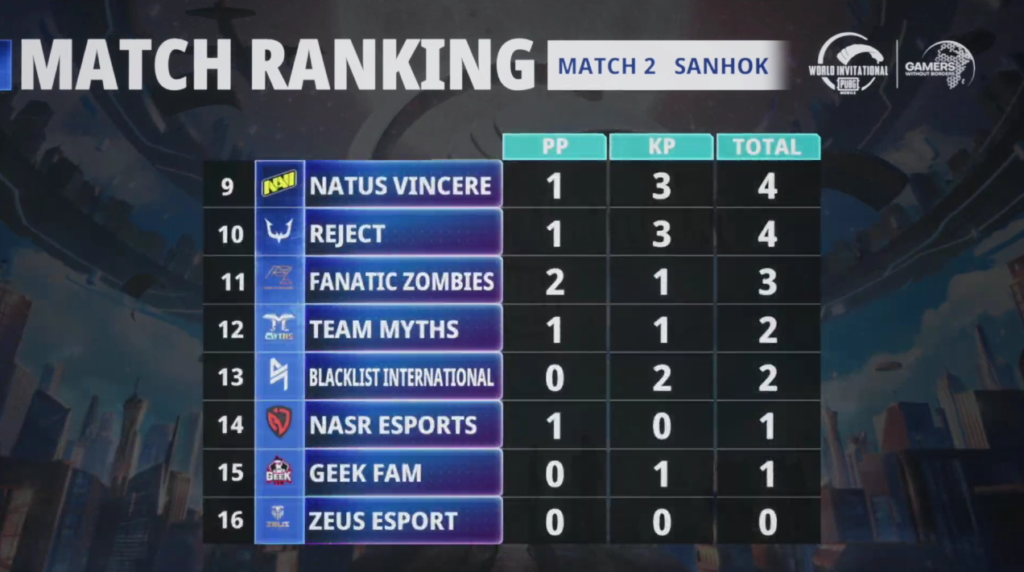 Match one: Erangel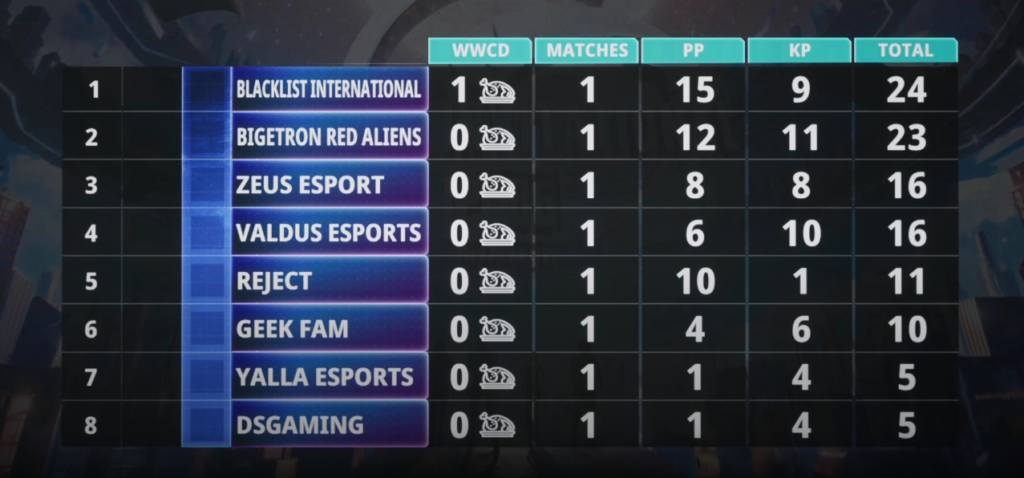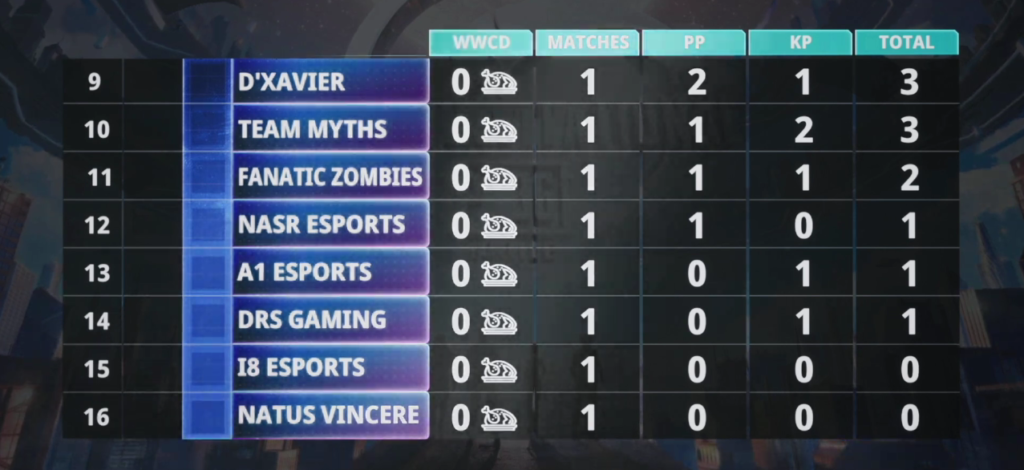 https://dotesports.com/news/here-are-the-results-for-the-pubg-mobile-world-invitational-pmwi-east-2021 | PMWI East 2021: Overall Standings and Points Table