Pittsburg State long snapper fixes team bus that broke down during trip to Fort Hays State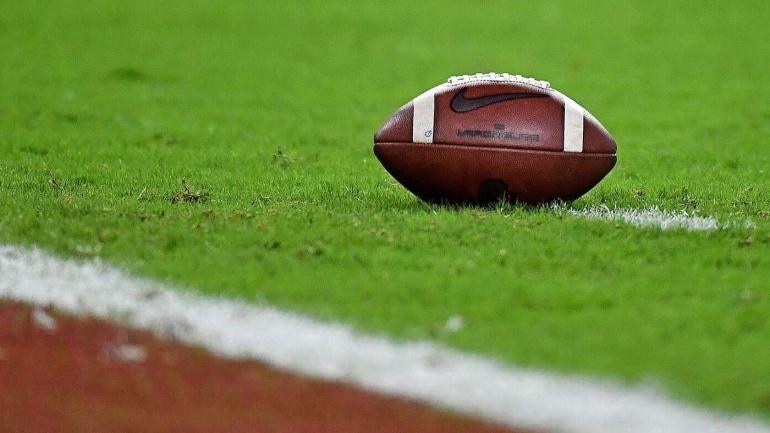 USATSI
As Pittsburg State progressed to Fort Hays State on Saturday, their team bus broke down. But it turned out that wasn't such a big deal, because Pittsburg auto technologist Timmy Malinowski put his skills to good use and fixed the car.
According to FourStatesHomepage.com, the team was forced to pull over during their trip when one of the team buses lost power. Malinowski quickly jumped in to assist in troubleshooting and determined the bus was missing a hose clamp.
Malinowski ended up using a Leatherman multi-tool he has in this backpack to attach the hose clamp. After Malinowski's swift actions, the Pittsburg State team was back on the road.
Pittsburg State head coach Brian Wright praised Malinowski's actions.
"You know, we have a lot of talented people here," said Wright. "Not just on the football field, but so many great people who can do so many great things that will be very successful after their experience here at Pitt State."
Pittsburg State made it to Fort Hay State, where they were able to score a 34-24 win in the team's regular season finale.
"I got on the bus [after fixing it] and everyone was shouting my name and stuff like that, mainly because I thought they didn't want to have to get everyone off that bus and put them all on the other bus. [It would be] pretty crammed. So I think they're pretty happy about that," Malinowski said.
https://www.cbssports.com/college-football/news/pittsburg-state-long-snapper-fixes-broken-down-team-bus-during-trip-to-fort-hays-state/ | Pittsburg State long snapper fixes team bus that broke down during trip to Fort Hays State