Phil Spencer reveals Halo Infinite delay and more
Rarely are the heads of major game publishers and publishers outspoken. This is a big reason why people love meme executives like Satoru Iwata, Reggie Fils-Aimé, Gabe Newell, and Todd Howard, among others. Recently Phil Spencer, head of Xbox, opened a Interview with GQ about a lot of things, including Halo Infinite. It was an open and rare conversation with someone so high up in the gaming industry.
One of the first things Phil Spencer opens up is regrets about the way the announcement was made Halo Infinite has been processed. Spencer admits that Halo Infinite was published too soon and should have been kept close to the chest for much longer. After all, hindsight is 20/20, but it's rare to see such a powerful figure in the industry openly admit that he's made a mistake. It's something very human that we don't often see in people in his position.
The lengthy interview is an in-depth look at Spencer's tenure with Microsoft and Xbox. From the takeover of the franchise following the disastrous launch of the Xbox One, to the recent acquisition of Bethesda, Spencer has no qualms about it, taking control of the company at a very awkward time. However, he does go into detail about things like Game Pass, and how that helped steer the Xbox ship in the right direction.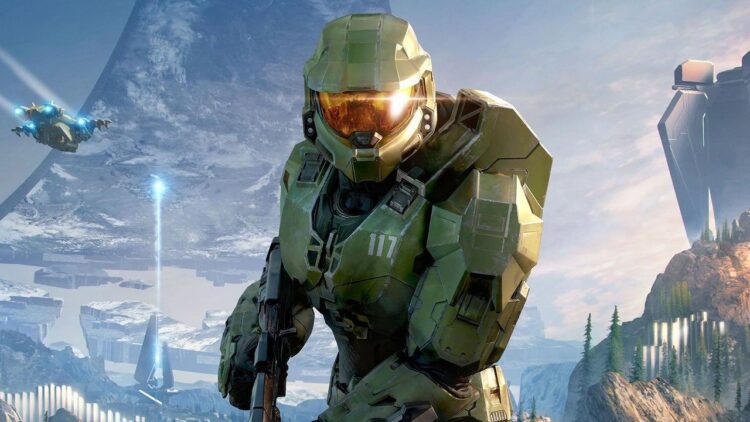 A team effort
Speaking of ships, during the interview we also heard from others in Microsoft like Craig Duncan, head of the studio at Rare. Duncan dives into how Rare recovers from defeat as the Kinect. He also talked about how the group found their way back to Sea of ​​Thievesand their crazy idea to offer it for free on Game Pass, an idea that has been extremely successful. It's a very interesting behind-the-scenes look at Microsoft and definitely worth reading for those interested in the actual business of making (and selling) video games.
https://www.pcinvasion.com/phil-spencer-halo-infinite/ | Phil Spencer reveals Halo Infinite delay and more