Path Of Exile: Expedition Now Live, Includes Major Rebalance And Battle Royale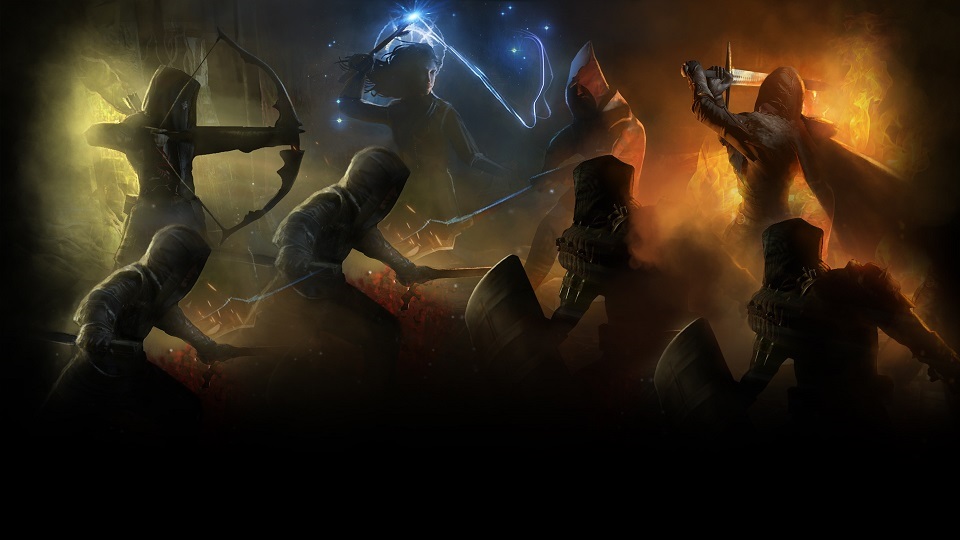 Road exileThe latest tournament/expansion, Expedition, is now available on PC and Mac, with an upcoming console release on July 28th. As we mentioned our preview from last week, this new tournament takes you on a quest to find lost pilgrims from the distant past, to dig them up and find their treasure… with dynamite. There are also 19 new skill gems, intended to support each of the game's Ascendancy classes but offer multiple build options for all classes.
That's what PoE fans have come to expect for years from a new tournament, but there's so much more. The biggest game-wide change is a massive rebalancing effort that affects some of the support gems, as well as making major changes to the way potions work. Grinding Gear Games trumps all of that in one long manifesto posted last week, but suffice it to say that you'll have to make some significant tweaks to your style of play in the days and weeks ahead.
And then there's Path of Exile Royale, coming out on future weekends. NS Royal War mode is one April Fools' Day prank 2018 and only lasted a few days, but now it's back with a better UI, new passive skill tree, leader board, and more refined overall gameplay.
https://www.mmobomb.com/news/path-exile-expedition-now-live-includes-major-rebalance-battle-royale/?utm_source=feedburner&utm_medium=feed&utm_campaign=Feed%3A+mmobomb+%28MMOBomb.com%29 | Path Of Exile: Expedition Now Live, Includes Major Rebalance And Battle Royale