Games
Nexon Announces New Upcoming Looter Shooter: Project Magnum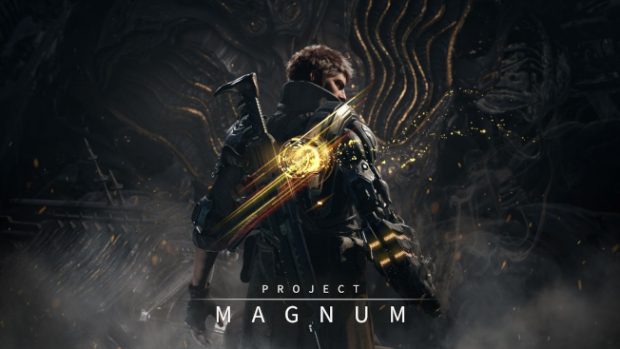 Okay, ahead, there's a lot we don't know here. We don't know monetization, although we surmise that since it's Nexon it could easily be free. We don't know the site's URL yet, and the name sounds like it's not the actual game name but its "under development" codename. However, I'm pretty sure it's the real name, since they're publishing it and everything.
So what do we know: According to the press release, this is a PvE game with RPG features developed by Nexon's subsidiary NAT GAMES. When it launches, it will be available on both PC and console and will be available Science Fiction theme. We also know that it will be available in "most major markets worldwide."
The overall game description is pretty much what you would expect from this type of game. That means playable characters with a variety of skills, abilities, and weapons as well as a battle with massive bosses. Unfortunately, if this is something you're interested in, you'll have to wait a while to learn more about it.
https://www.mmobomb.com/news/nexon-announces-new-upcoming-looter-shooter-project-magnum/?utm_source=feedburner&utm_medium=feed&utm_campaign=Feed%3A+mmobomb+%28MMOBomb.com%29 | Nexon Announces New Upcoming Looter Shooter: Project Magnum