Microsoft explains how they converted Microsoft 365 web apps into PWA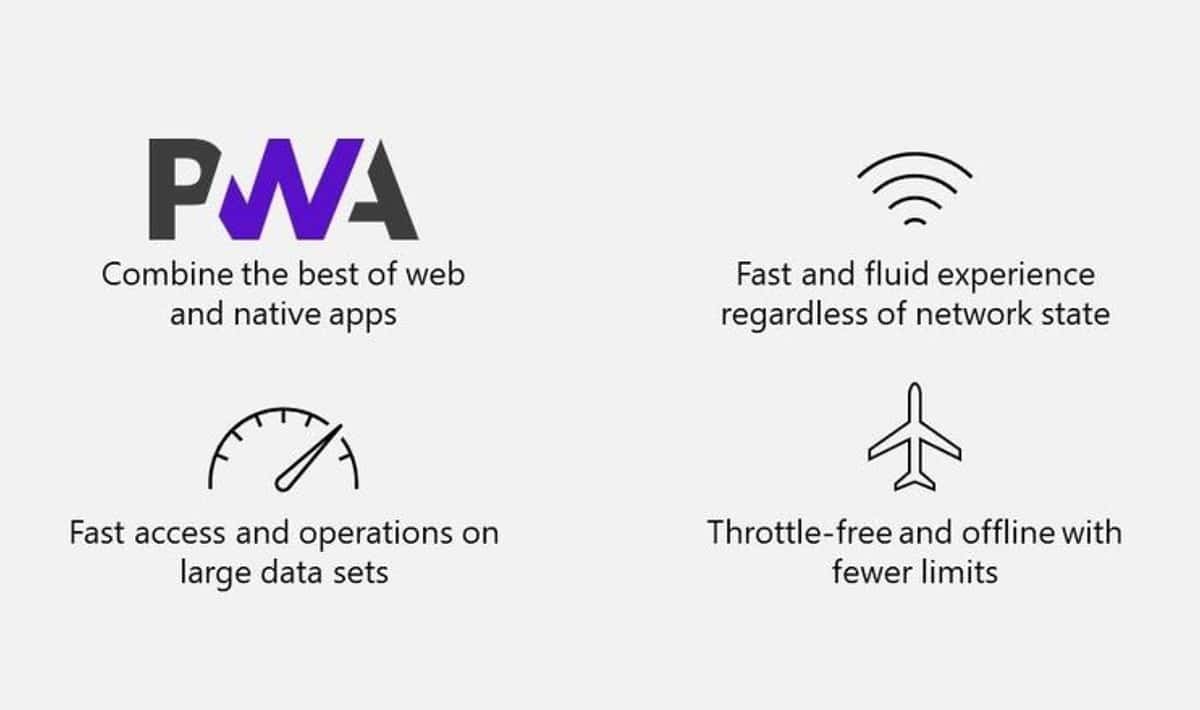 Microsoft today published a blog post explaining how they converted Microsoft 365 web apps into PWAs. To make the PWA experience better, Microsoft is making its web applications load faster, improving site interactivity by up to 57%, along with the ability to work with offline data. Microsoft is doing this by combining Progressive Web Apps (PWAs) and extending the Kernel Project. Find excerpts below.
Project Nucleus is the codename behind the building initiative a new client-side component to accelerate existing web applications, like Microsoft List.
By taking advantage local storage for quick data retrieval, it also allows customers to seamlessly work with large and complex datasets served through our web applications, like Lists with hundreds or thousands of rows.
Behind the Nuclear Project is Microsoft.SharePoint.exe, a new component distributed with OneDrive sync – taking advantage of the existing OneDrive install and update mechanism. Once installed, it associates with the web application by creating a smart cache of web application data on the local device.
You can learn more about this from the link below.
The source: Microsoft
https://mspoweruser.com/microsoft-365-web-apps-into-pwas/ Microsoft explains how they converted Microsoft 365 web apps into PWA