Entertainment
James Gunn reveals 'Peacemaker' star must audition for two roles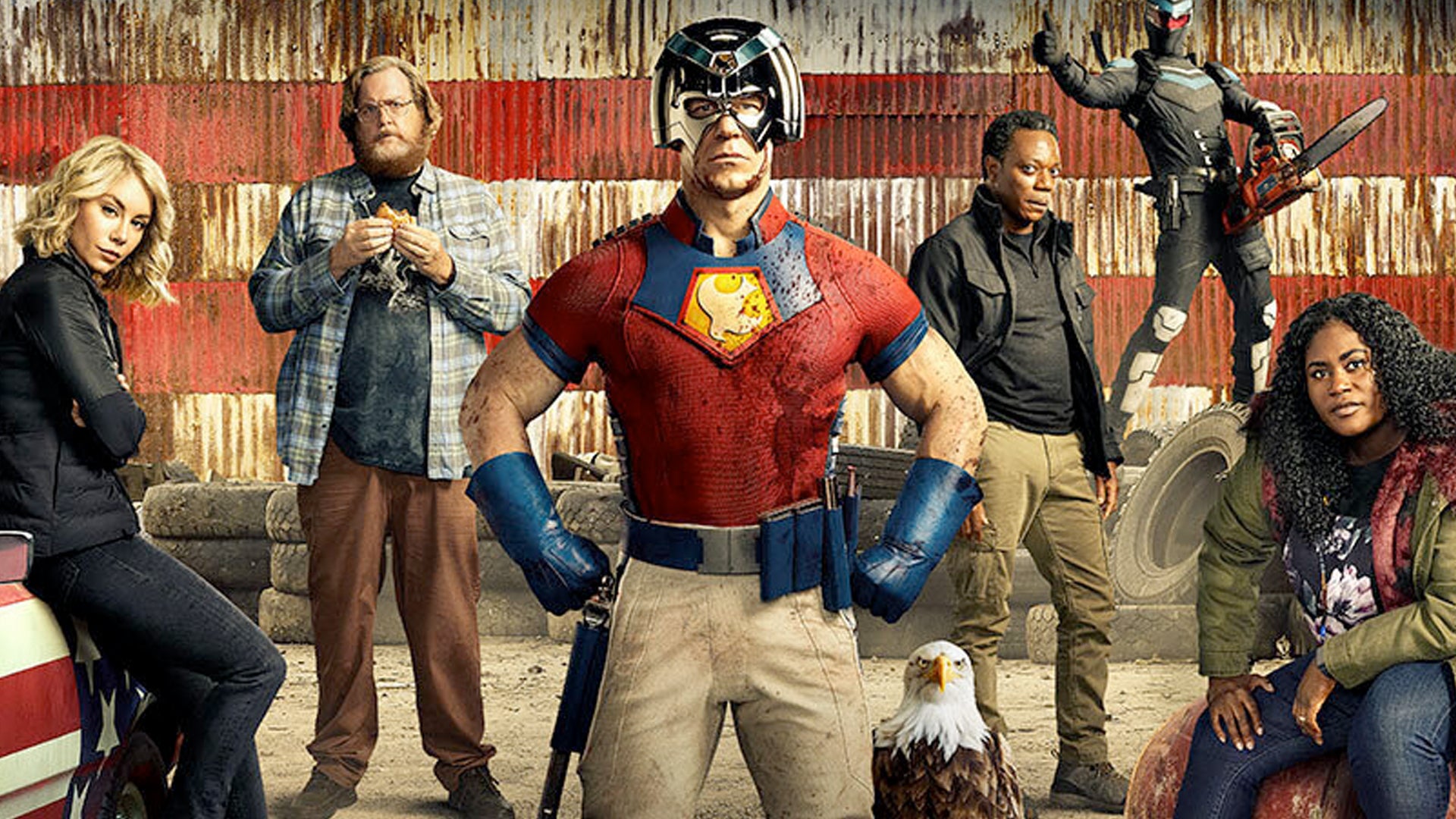 Image via Disney Plus / Marvel Studios
This article contains spoilers for People of Peace episode six.
The Butterfly Invasion rose a notch in the most recent episode of People of Peace, as the leader of a parasitic alien species – known as the Goff, due to their final host body – has found a new suit of human skin to inhabit. In a shocking twist, Goff killed and took over Detective Sophie Song, the lovable cop who had been tailing Peacemaker for the entire season. Now she is leading the takeover of the planet.
After that, this is a big change to Song's personality. So much so that creator James Gunn revealed that actress Annie Chang had to audition to play both characters separately before she got the part. "When [Annie Chang] auditioned, she had to audition for TWO characters – Sophie & Groff," Gunn explained on Twitter. "Some actors were excellent in one part or another but only Annie was great at both."
It's unclear if other actors playing the butterfly-haunted character would have to go through the same audition process, but it seems Gunn emphasized this is something only Chang has to do. That makes sense in the case of Chukwudi Iwuji, who played Clemson Murn. Murn is a secret butterfly, but he has been since episode one. So Iwuji always had to play one character pretending to be another character, not two separate characters.
For the supporting players – like Murn's partner Caspar Locke (Chris Heyerdahl), who was also buttered up in episode six – it's probably less important for them to play two distinct personalities. However, Sophie's takeover by Goff is a major turning point for the series, and her transition to the alien queen is a tragic and disconcerting development for audiences to witness. And Chang's double performance certainly entailed that.
Only two more episodes left, People of Peace continues on Thursdays on HBO Max.
https://wegotthiscovered.com/tv/james-gunn-reveals-peacemaker-star-had-to-audition-for-two-roles/ James Gunn reveals 'Peacemaker' star must audition for two roles