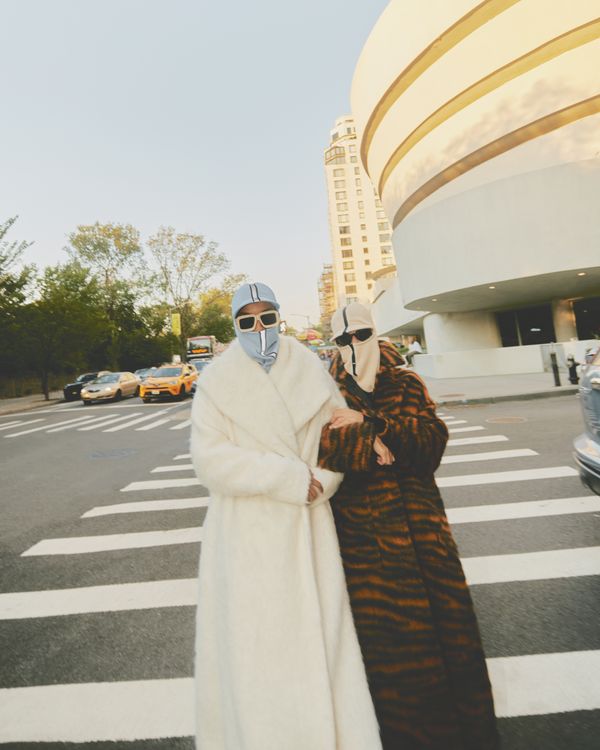 In winter, I need something stylish and will keep my head warm. I just found something from Matek, an independent outdoor brand, its products are inspired by classic ski pictures mainly from '60s through the 80's.
One of their signatures is the Motmot – a classic balaclava with the head protection of a beanie, the warm neck of a scarf, and a cap-like cap. It can be worn around the neck and pulled below the chin, or all the way up to fit goggles or eyeglasses. (And can also use double face mask if you forget the mask.)
Most importantly, it looks really good. Wear with a chic wool coat, or a sedge jacket and some goggles.
The Motmot is available for $110 in new-season colors like neutral latte, rich ruby ​​red, and powdery mist blue, as well as their white, black, yellow, and perennial green. Buy it here.


https://www.thecut.com/2021/11/its-balaclava-season.html It's Balaclava season!