'I can't breathe' – Mohammad Rizwan reveals horrifying details of his ICU stay ahead of T20 World Cup 2021 semi-final »FirstSportz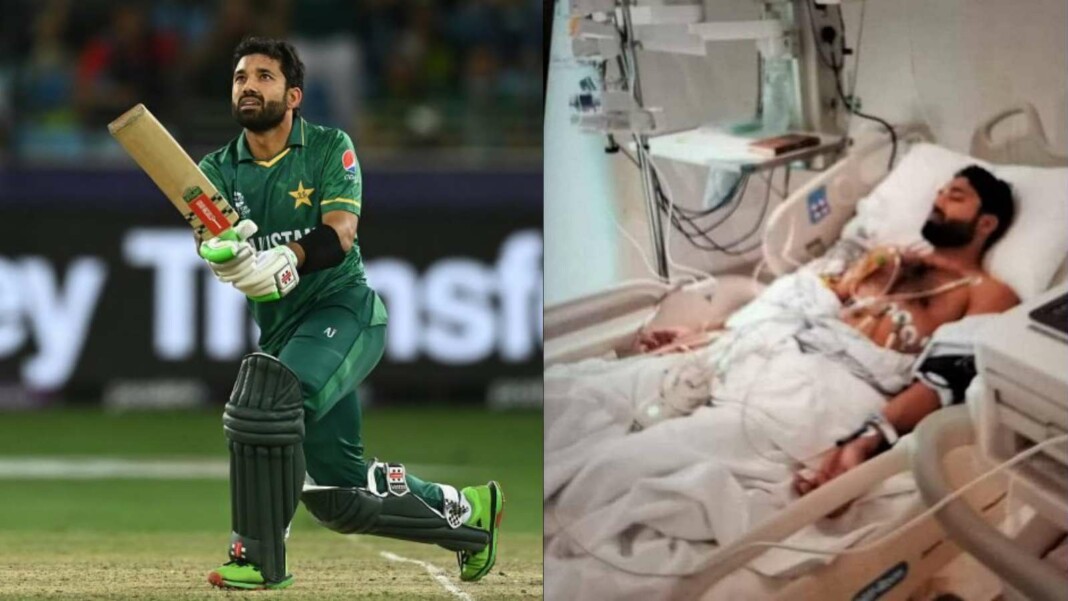 Pakistan's brave heart polisher Mohammad Rizwan won all the headlines with his stellar hit with 67 runs in the ICC t20 World Cup 2021 semi-final against Australia. However, his shot failed to win the game for his team Babar AzamTheir men were defeated by five signs in Dubai.
The reason why Rizwan's intrepid innings hold a special place in every cricket fan's heart as in the interval between rounds, the coach hits the ball. Matthew Hayden revealed that the hand was hospitalized two days before the match. Meanwhile, Rizwan narrated the exact story of what happened to him before the knockout match.
"When I got to the hospital, I was no longer breathing. And the nurses told me my duct was blocked. They didn't tell me anything. I was told that I would get better in the morning and was discharged. During the afternoon, I was informed that I would be discharged in the evening. So I asked one of the nurses and then I was told that if I arrived at the hospital 20 minutes late, both of my ducts would burst. You will have to stay there for two nights or more," Rizwan told Cricket Pakistan.
"You are not qualified to play" – Doctor told Rizwan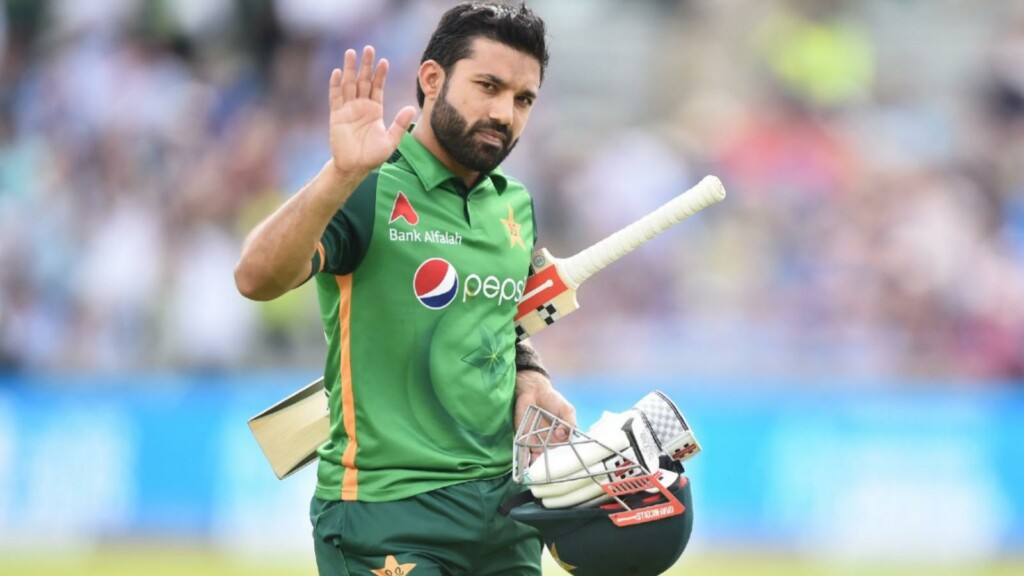 Mohammad Rizwan, who performed superbly in the recently concluded ICC, did not qualify to play against the Aussies. However, the 29-year-old mentioned how the doctor pushed him to play for Pakistan to speed up his recovery.
"They used to do regular tests but I always thought in my head that I would soon be fit for the match. The doctor told me that he wanted me to play the semi-final against Pakistan, which motivated me. But then, when he told me 'Rizwan, you're not qualified to play' … that took me back a bit. He told me there are risks involved. Thankfully, things started to get better and I was able to recover quickly," Rizwan added.
Also read | KL Rahul comments on India team's plans with Rahul Dravid ahead of IND vs NZ series
https://firstsportz.com/cricket-i-wasnt-breathing-mohammad-rizwan-reveals-the-horrifying-details-of-his-icu-stay-ahead-of-2021-t20-world-cup-semi-final/ | 'I can't breathe' – Mohammad Rizwan reveals horrifying details of his ICU stay ahead of T20 World Cup 2021 semi-final »FirstSportz