Tech
Google Pixel Stand (2nd generation) is now available for pre-order for $79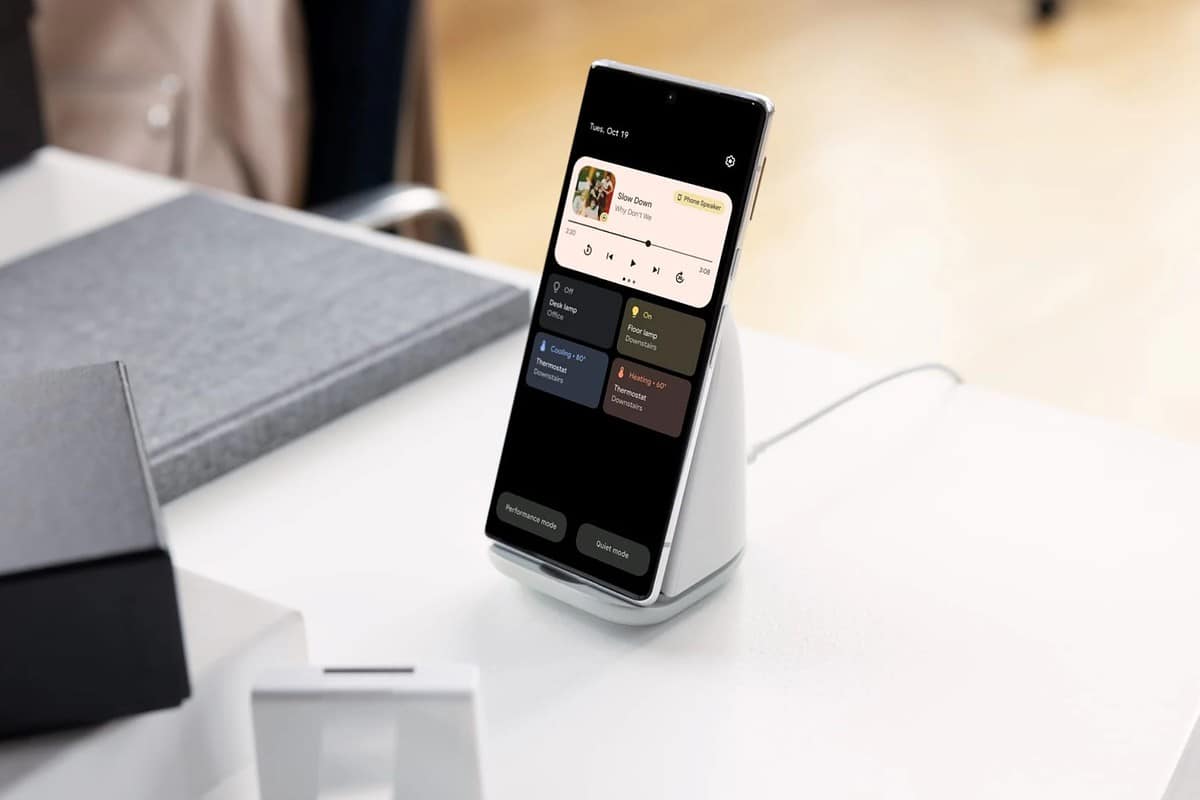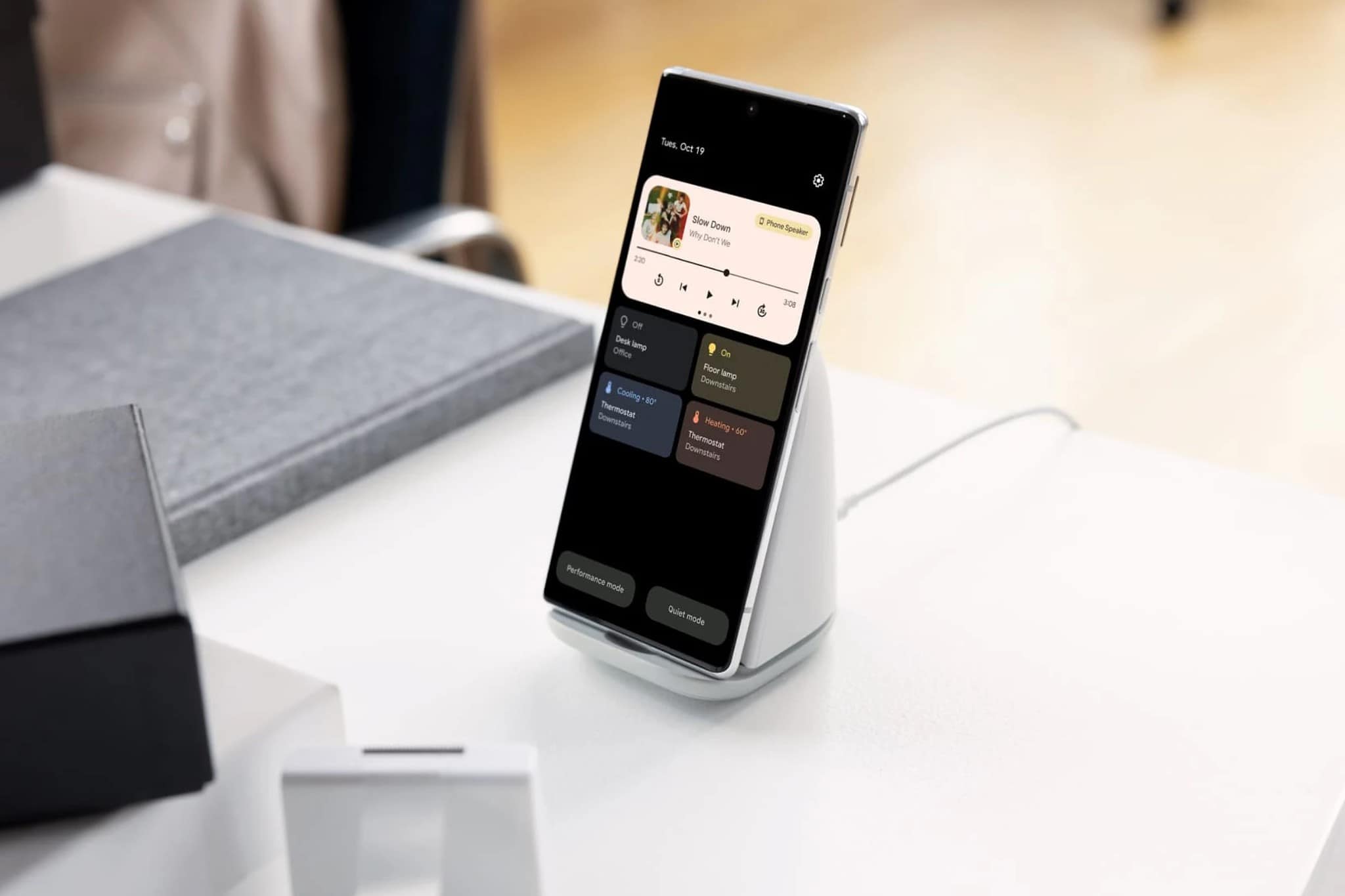 Google Pixel Stand (2nd generation) is now available for pre-order for US$79. The new Pixel Stand is a wireless charger compatible with Pixel phones, Pixel Buds, and hundreds of Qi-certified devices. The built-in silent fan keeps things cool if you're streaming or making video calls.
It supports up to 23W for compatible Pixel phones and up to 15W (EPP) for Qi-certified devices. In addition, it is made with about 39% recycled materials.
You can pre-order the new Pixel Stand (2nd generation) here.
https://mspoweruser.com/google-pixel-stand-2nd-gen-order-79/ Google Pixel Stand (2nd generation) is now available for pre-order for $79