Game Pass wraps up October with Frog Detective 3, Signalis, Persona 5 and more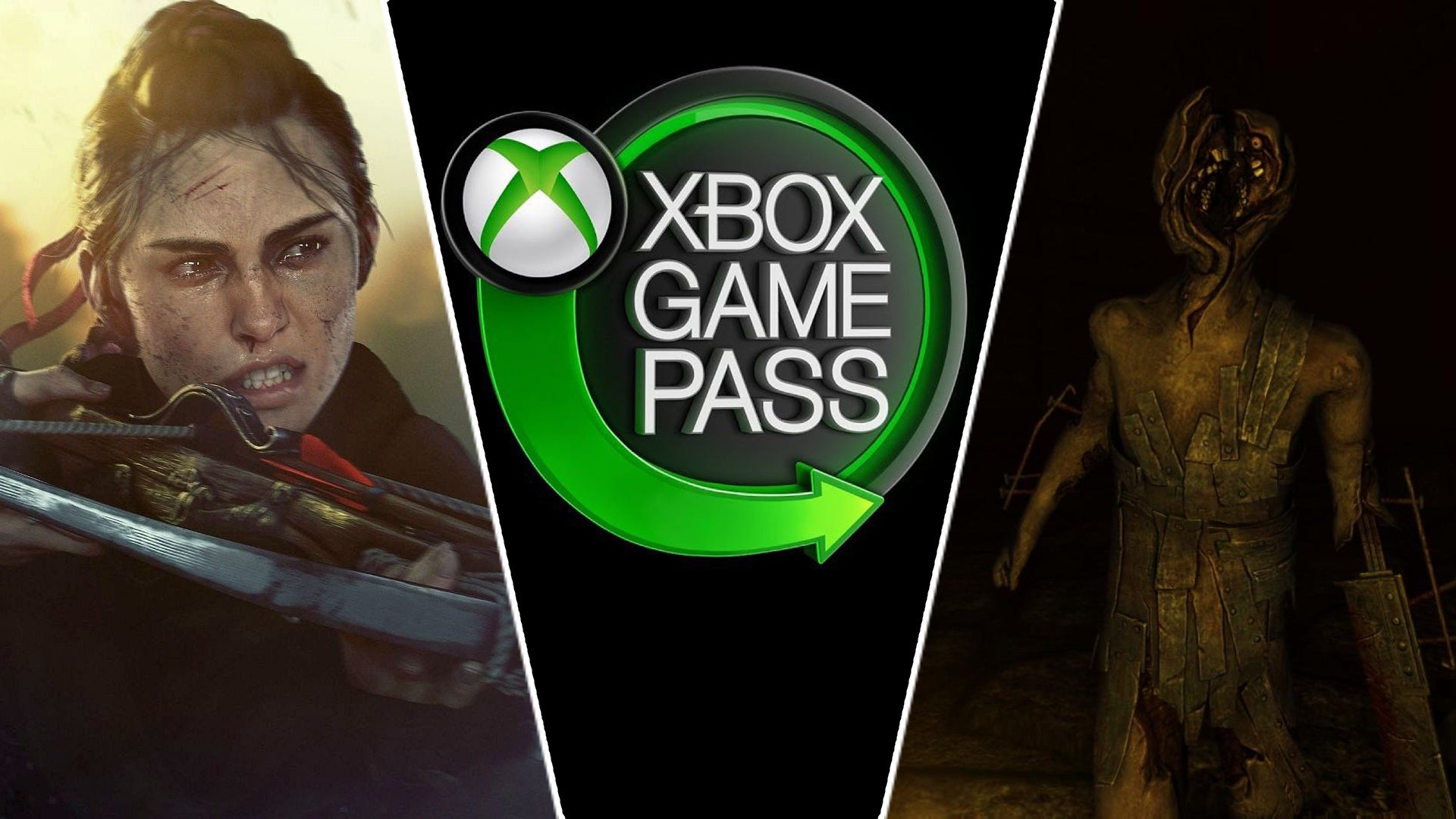 The lineup of October Game Pass games has just been unveiled! Published via an official blog post on the official Xbox website, you can already download a variety of exciting (and in some cases Halloween-appropriate) games this minute, including some seriously big hitters that you'll want to download while you have the chance .
The first game is A Plague Tale: Requiem, which you can download now in Game Pass for PC and Xbox Series X/S. We posted our review for this game just yesterday, giving it a very positive rating and stating that developers Asobo "should be proud of what they've accomplished in this game, depressing and addicting as it is".
Watch the A Plague tale: Requiem story trailer if you want to know what's going on before you jump in.
If you're looking for something that packs a little more terrifying tone – we're in the Halloween season, after all – we've got both The Amnesia Collection and Amnesia: rebirth Available October 20th for console and PC. A legendary series that ushered in the first person horror era in 2010 and breathed life back into a waning genre. It's worth playing through once if you haven't already.
It gets better brilliant sci-fi horror title soma (also from the Amnesia developers) is also packaged in this month's Game Pass releases on October 20th. Probably the team's best release in the horror genre they've revived, with some really interesting twists in the story. It's worth your time.
If you don't feel like talking at this time Phantom Abyss, coming October 20th for both Xbox Series X/S and PC, lets you race through a series of procedurally generated temples with just one try per run. If that doesn't sound tricky enough, other players' attempts can be seen through spirits, which also affect the environment and the myriad of traps within.
Just one day later, on October 21st. Persona 5 Royal launches on PC and Xbox. See there's no braid, Persona 5 Royal is one hell of a JRPG, packed with colour, compelling characters and a brilliant narrative that takes you through the adventures of the Joker and the Phantom Thieves.
Well, obviously all of the above titles are pretty awesome, but what if you're looking for something a little more indie? A bit on the niche side? Well, there are some really exciting titles coming October 27th. Frog detective: The whole secret, available only on PC, lets you step into the footsteps of a legendary frog private dick in up to three adventures in this one collection. A great one for the kids or those who like cute art styles.
Shots: reborn is a brilliant mix of FPS action, RPG elements and roguelite progression systems, all wrapped up in an insane barrage of firefights available on October 27th on both console and PC. Play as one of six characters and blast your way through a series of increasingly challenging levels and powers as you grow stronger and stronger.
Finally, and this is really great, the one you want to try is signalis! A retro styled sci-fi title that brings back the spirit of classic survival horror with a gorgeous pixel aesthetic. This game has been in the works for a while, and as someone who's been keeping an eye on it since I saw it on Twitter a while ago, my excitement is palpable. You can get it on PC and console on the first day on October 27th.
That concludes this month's Game Pass recap! What do you think of the selection of games presented this October? Let us know below!
https://www.vg247.com/game-pass-rounds-off-october-with-frog-detective-3-signalis-persona-5-and-more Game Pass wraps up October with Frog Detective 3, Signalis, Persona 5 and more