Games
Fire Emblem: Radiant Dawn's Ike Is Getting A 1/7th Scale Figure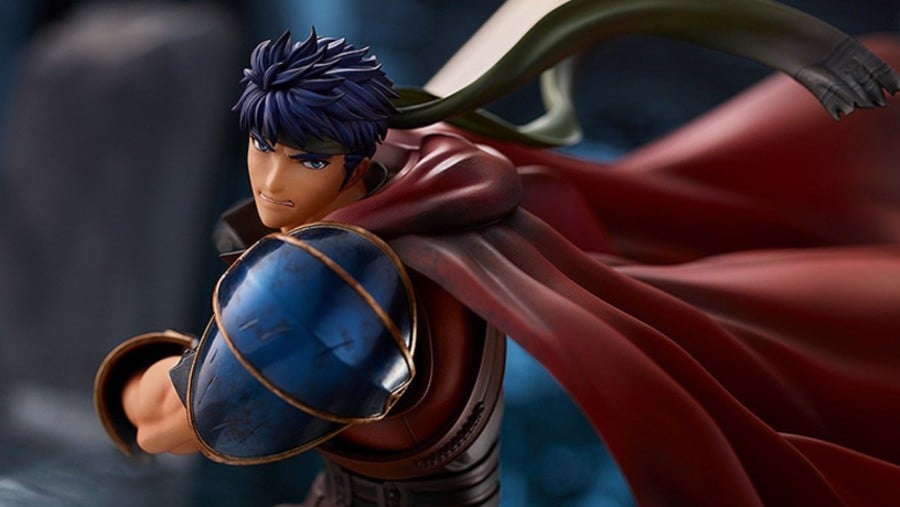 Intelligent Systems is currently working hard to create a series of 1/7 scale figures based on its popular characters Fire Emblem and the newest product is Fire Emblem: Radiant Dawn's Ike.
Sculpted by Amenohi Harenohi and based on special illustrations by Senri Kita (who worked on Radiant Dawn), Ike is shown in a "powerful pose wielding his holy sword Ragnell as he battles multiple enemies " and shows off "an incredible amount of detail, so be sure to add him to your collection!"
Made from a combination of ABS and PVC and measuring around 420mm, Ike joins Lyn, Marth and Camilla in the Intelligent Systems metric range. The highlight here is that each one is quite pricey, so serious collectors will want to dig deep if they want the full set.
Pre-orders are open now, and the Ike is expected to ship in June 2022 with Marth later in July of the same year. Lyn arrives a little earlier, touching down on November 30, 2021.
https://www.nintendolife.com/news/2021/07/fire_emblem_radiant_dawns_ike_is_getting_a_17th_scale_figure | Fire Emblem: Radiant Dawn's Ike Is Getting A 1/7th Scale Figure