Despite Being All Digital, This Year's TennoCon Was A Big Day For Warframe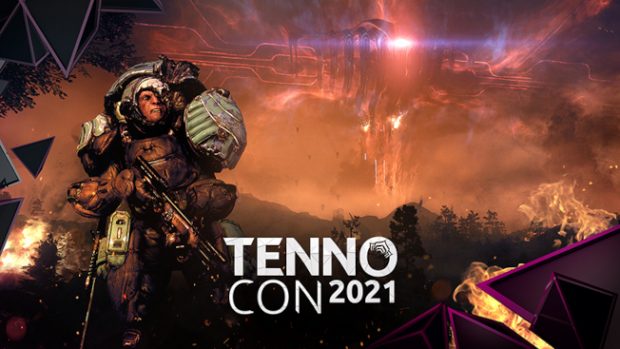 This past weekend, Digital Extremes celebrated its annual celebration of all things Warfame for the 6th year of operation. The event is again digital, of course, as that's still the safest way to go, but that doesn't make it a big deal. In fact, an announcement from the developer revealed that the July 17 event hit record levels of player engagement on Twitch and Warframe.
This is partly due to the interactive preview of the game's next round of content, The New War expansion. This includes an in-game Relay event that has more players logged in to participate than at any point in the game's history.
In terms of viewership on Twitch, the event took #1 on the day's charts with more than 540,000 concurrent viewers watching for a 30-minute live demo of The New War. That makes it the most watched Warframe stream ever.
If you missed watching the 30-minute demo and want to see it, you'll need go to YouTube. Normally I just embed it here to make it easy for you, but it has an age limit that makes it impossible to play here.
https://www.mmobomb.com/news/despite-digital-years-tennocon-big-day-warframe/?utm_source=feedburner&utm_medium=feed&utm_campaign=Feed%3A+mmobomb+%28MMOBomb.com%29 | Despite Being All Digital, This Year's TennoCon Was A Big Day For Warframe