Dead By Daylight and five DLC packs
Asymmetrical multiplayer horror game Dead by daylight has been going strong for almost five years. Since 2016 it has added new survivors and more killers are seen from popular media such as Pinhead and Nemesis. And it hasn't been done yet. As seen from a recent announcement, the game will soon get even scarier after the upcoming crossover with the legendary Japanese horror series, Ringu. If you don't own the game, now is a great time to join, as it still has plenty of offers. What better way to try out the game than to get it (and more) for free? PC Invasion is holding a giveaway for two Steam clone belong to Dead by daylight, along with five of its scariest DLC packs for each.
The Dead by daylight giveaway is on offer two copies of the game and the DLC for both. As for the latter, this includes the All Kill, Resident Evil, Hellraiser, Hour of the Witch and Portrait of a Murder bundles. Note: the base game, All Kill, and Resident Evil codes are Steam-only. Hellraiser, Witch Hour and Murder Portrait are promo codes for in-store use and redeemable on any platform.
To win a copy of Dead by daylight and DLC, just scroll down and follow the instructions in the gift widget. Winners will be selected on January 19 and will be emailed a code. Thanks for participating!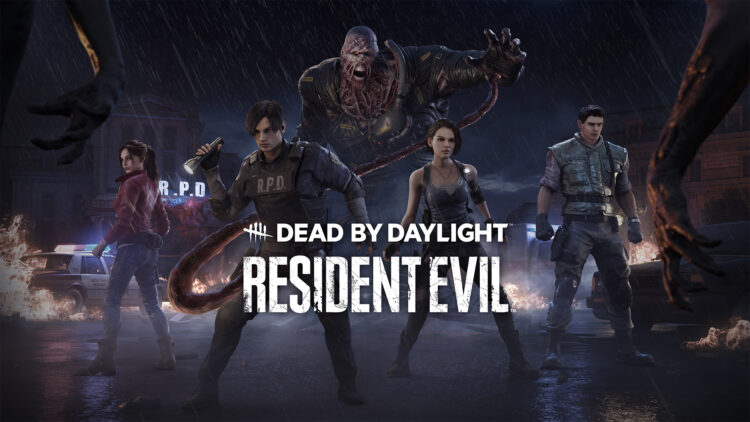 About Dead by daylight
Dead by daylight is a multiplayer horror game (4vs1) in which one player takes on the role of a Barbarian Killer, and four other players act as a Survivor, trying to escape the Killer and avoid getting caught, torture and kill. Survivors play in third person and have the advantage of better situational awareness. The Killer plays in first person and focuses more on their prey. The Survivors' goal in each encounter is to escape the Killing Ground without being caught by the Killer – something that sounds easier than it really is, especially since the environment changes each time you play.
https://www.pcinvasion.com/giveaway-dead-by-daylight-and-five-dlc-packs/ Dead By Daylight and five DLC packs