Cowboys-Raiders brawl: Bloodshed, two players sent off early in the second half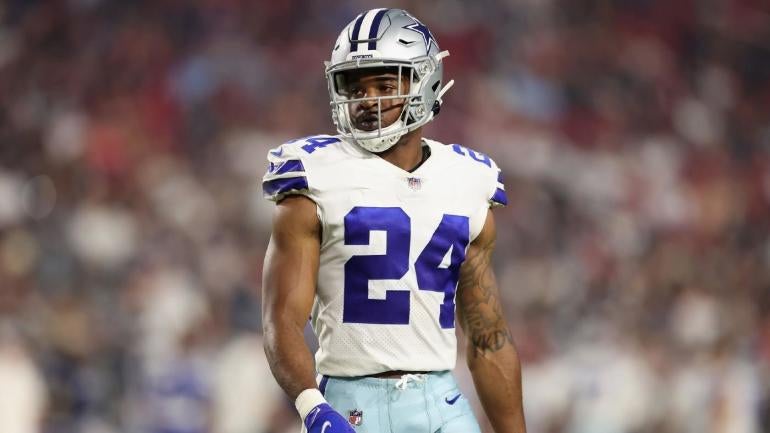 beautiful pictures
NS Las Vegas Raiders and Dallas Cowboys was fighting on Thanksgiving, and that battle turned into a particularly physical one by the first possession of the second half. After the Raiders got through three games, AJ Cole Come play punt. While the shoe went out of bounds at the Cowboys' 17-yard line, the play wasn't over.
Cowboys rookie camera angle Kelvin Joseph and the safety of the Raiders Roderic Teamer continued to push each other, and it attracted the attention of almost everyone on the field. Among the fish, one of the officials, Tom Hill, had blood on his chin. Joseph and Teamer were immediately ejected.
Check out what happened, here:
Hill was bandaged and returned to action immediately, and the action crew wasted no time in evicting the guilty party. This incident occurred while the Raiders had a 17-13 lead against the Cowboys. Dallas are the favorites with 7.5 points in this game, and 6-1 by the margin, but it's Las Vegas that has the upper hand so far. Maybe this fight will do something loose for Team America.


https://www.cbssports.com/nfl/news/cowboys-raiders-brawl-ref-bloodied-two-players-disqualified-at-start-of-second-half/ Cowboys-Raiders brawl: Bloodshed, two players sent off early in the second half