Cowboys activate Amari Cooper off COVID-19 roster, supposed to play Thursday at Saints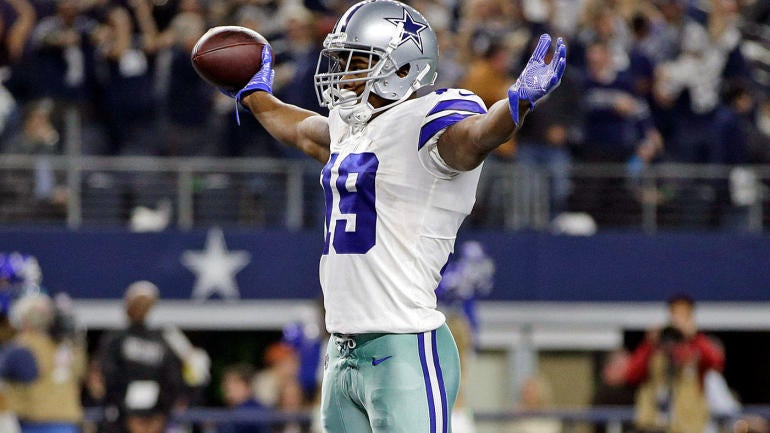 Amari Cooper was not on the field for Dallas Cowboys in the previous two games after he tested positive for COVID-19, but it looks like his absence will stop there. Based on ESPN's Ed Werder, Cooper is scheduled to travel with the Cowboys to New Orleans leading up to their "Thursday Night Football" game against Saints and played in the Week 13 opening. This came as the team officially activated Cooper off the sub/COVID-19 roster on Wednesday.
Cooper was automatically dropped from Dallas' previous two games after testing positive for COVID-19. Because he was unvaccinated, Cooper was required to live in a 10-day quarantine, which forced him to take Weeks 11 and 12 off – both losses for the Cowboys. Chief and Raiders.
COVID-19 has had a particularly severe impact on Dallas over the past few weeks as they will enter this game without a number of staff members including coaches and players. Key among them is head coach Mike McCarthy, who will not be making the trip after he has begun health and safety procedures.
As for Cooper, his condition is still in doubt, even though the 10-day deadline is coming to an end. McCarthy said Tuesday that the star receiver is "Still not feeling the best." That said, it looks like he's on his way back. Based on NFL/ NFLPA protocol, Cooper's symptoms need to improve for him to be dropped from the reserve list and need club doctor approval after consultation with ICS and medical director of the NFL, whom he received from.
In addition to Cooper's looming return, the co-recipient CeeDee Lamb participated fully in training on Tuesday after he missed last week due to a concussion.
https://www.cbssports.com/nfl/news/cowboys-activate-amari-cooper-off-covid-19-list-reportedly-expected-to-play-thursday-at-saints/ Cowboys activate Amari Cooper off COVID-19 roster, supposed to play Thursday at Saints