Sports
Brilliant Adayar completes dream double in King George at Ascot | Racing News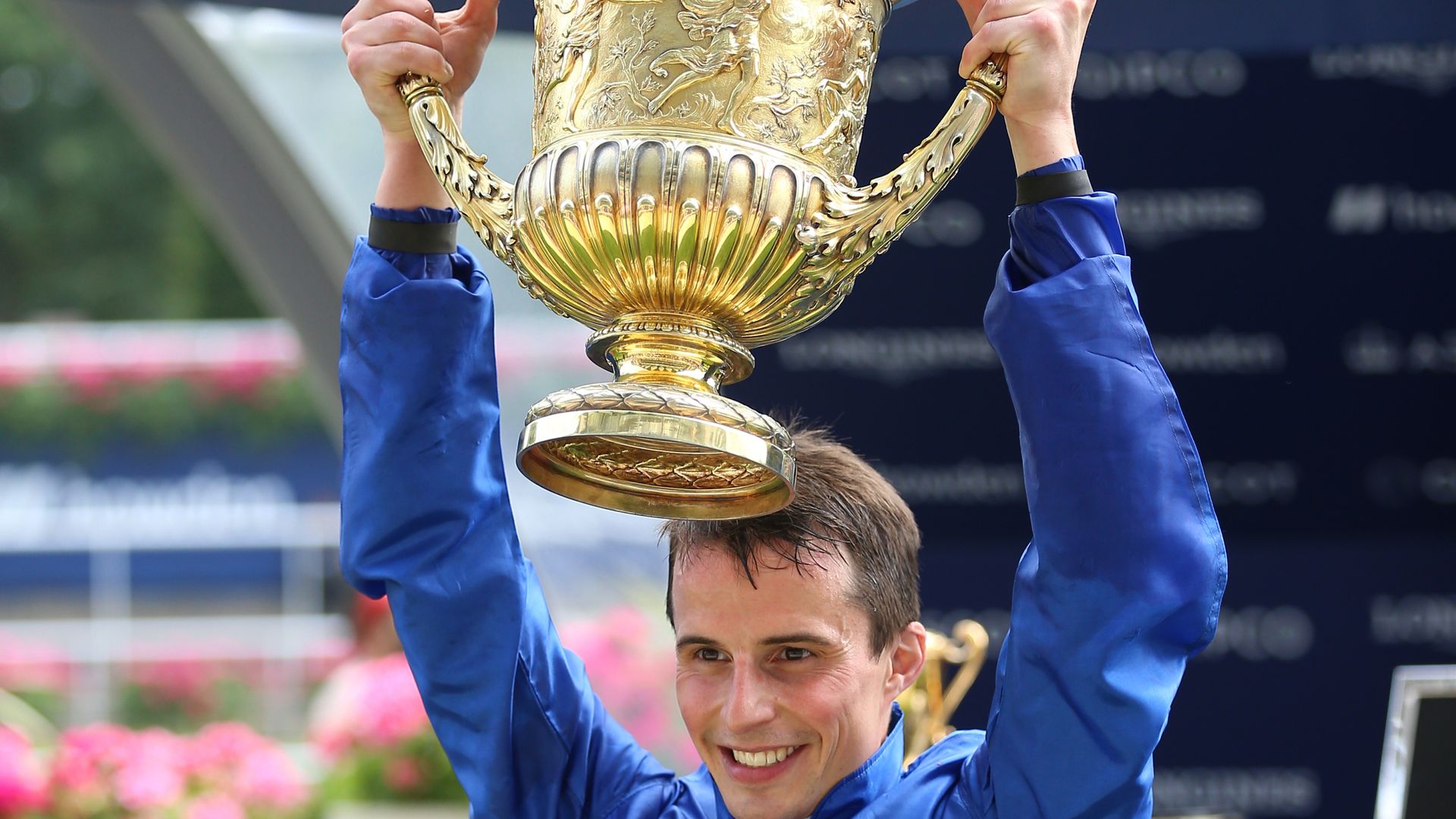 Derby champion Adayar completed Epsom's victory with a resounding success in King George VI and Queen Elizabeth Kipco in Ascot.
Adayar is trained by Charlie Appleby and is riding William Buck, the first Derby winner since Galileo in 2001, to follow in Group 1.
Sent a 9-4 chance, he was in control of the power and was very good for Mishrif in the second round, and the multiple winner of the First Group Love came back in the third.
Bruma, a love affair, came out on the field shortly after the start a little late, and Adayar was racing hard behind the Lone Eagle – while Mishriff sat in the heat of the penalty shootout.
Brum set a reasonable pace, but Adayar always seemed to be doing well – and when Buck gave the signal at the top right, he stepped forward to take control.
Mishriff finished with a real goal in the final pair, but Adayar was too cautious – with Buk greeting the Ascot crowd as the winner came home long and three-quarters clear.
https://www.skysports.com/racing/news/12040/12363055/brilliant-adayar-completes-dream-double-in-king-george-at-ascot | Brilliant Adayar completes dream double in King George at Ascot | Racing News