Alvin Kamara sat out practicing Saints after taking a cap session on Wednesday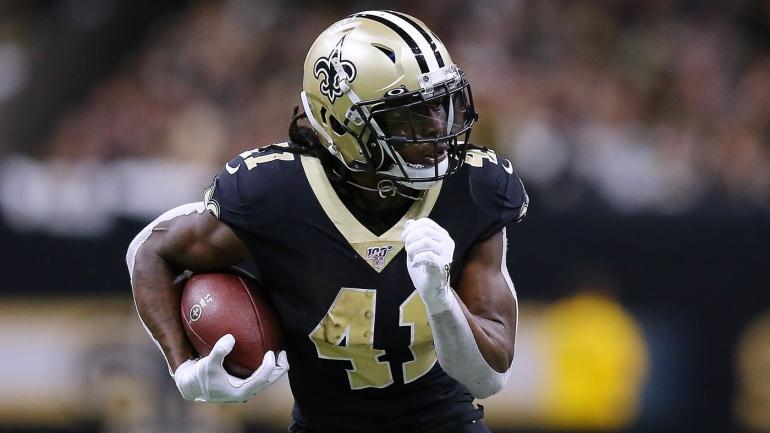 beautiful pictures
NS New Orleans Saints maybe again no Alvin Kamara this weekend. Kamara didn't compete in last Sunday's loss Tennessee Titansand if his training status is any indication, things won't go well for him against Philadelphia Eagles.
Kamara dropped out of practice on Thursday after he had previously attended a limited session on Wednesday. In general, a midweek downgrade is considered a bad sign for a player's next game readiness.
If Kamara can't go, he will be replaced by a backup again Mark Ingram. Against the Titans, Ingram played 85% of the team's attacks. He's played 29% and 34% of catches in his previous two games since returning to New Orleans, with Kamara starring backstage.
Kamara isn't the only Saint to be absent on Thursdays. Ball painting Ryan Ramczyk and Terron Armstead, quarter / tight end Taysom Hill, line of defense Tanoh Kpassagnon and Malcolm Roach, and run again Ty Montgomery All seem to be absent.
Both Ramczyk and Armstead have previously played the game after missing practice sessions earlier in the week, so their readiness is perhaps less questionable than other players who have been sidelined from practice.


https://www.cbssports.com/nfl/news/alvin-kamara-sits-out-saints-practice-after-getting-in-limited-session-on-wednesday/ Alvin Kamara sat out practicing Saints after taking a cap session on Wednesday